Scenic pleasures on your way about town and sexual pleasures on your hotel bed springs – now that's life! Enjoying both, especially sex toys in India can be a bit tricky, but there sure are ways to get the best of both worlds. Here are some easy-peasy, luggage-squeezy ways of sneaking your pleasure besties on your wild trip.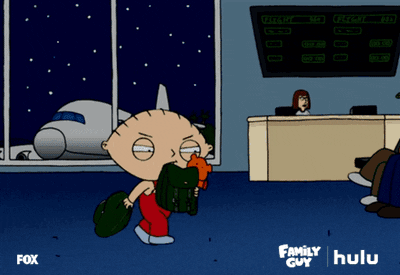 Start Small For A Big Finish
Carrying a realistic 12" dildo that shoots ropes with testicles and veins is probably not a great idea. So, you can start with a discreet-looking massager or stroker that will fit easily in your bag. You can pick a powerful one like Pulse or Palm massager. Don't let the scanner tell the security that you are planning to make your own Dudhsagar falls in Goa if you know what I mean.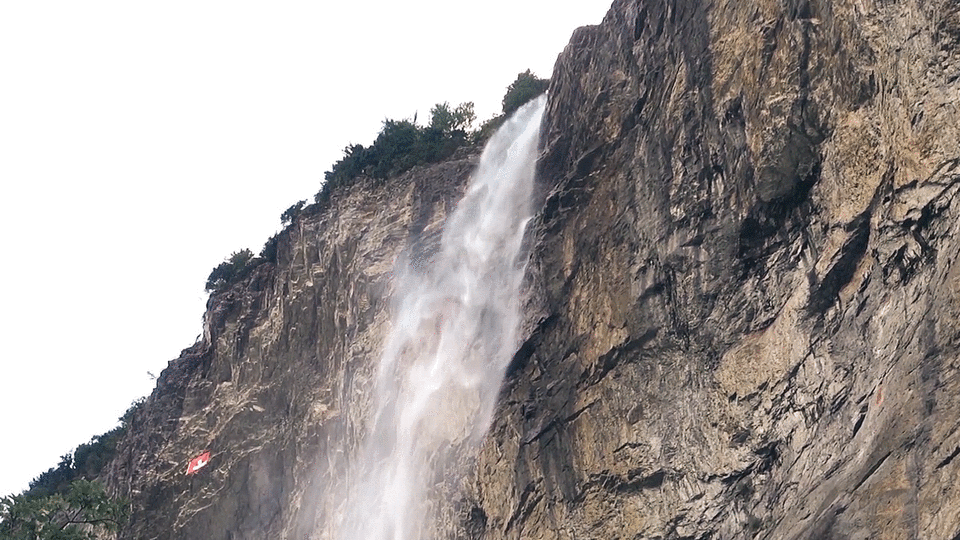 If you are planning to carry a lubricant, try Glide – the best natural lubricant you can get in a 30ml bottle. It is advised not to carry over 100 ml during travelling.
Also read- Top 5 Reasons Why Glide Is The Best Natural Lubricant
Pack It Right
Don't just let it hang around in your bag by itself, that would be accident-prone and unhygienic. Store it properly in its silk/satin pouch or a soft cloth and then place that pouch in your carry-on bag. While you are at it, make sure you take out the battery or turn on the travel lock before storing. Or just use it all night long so it doesn't have any battery left on the day of travelling. You don't want your adult toys to start buzzing during checking, it would be tough to fool the security by claiming it to be honeybees.
But in case they ask, you can say that it's a full body massager or mouse, depending on its shape.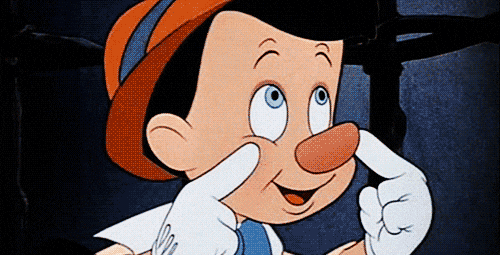 Keep Calm And Carry On
You are not the first and won't be the last person to carry sex toys in India on a trip. And as long as it doesn't cause a ruckus or seem obscene (a very subjective term, tbh), you should be fine. Just put on a brave face and have a 'deal with it' sassy attitude. You go, boo!
Also read- What Makes Pulse Your Go-To Full Body Massager?
You may also like