Are you a V-day lover but haven't found someone yet? Here's your chance to spread the love unusually with cute Valentine's day cards for your friends & foes!
Forget about showering bae with love, or wondering how you can plan valentine's day wishes for crushes this Valentine's Day or coming up with solo date ideas! Let's spread the love to all our awesome platonic peeps who are or were in your life. Who needs a romantic partner when you've got a posse of loving friends by your side or memories with someone you once admired, we say! Download and share some of these fun Valentine's Day cards for friends or exes with some non-romantic peeps in your life - and the best part? It's on the house, baby!
Valentine's Day Cards For Friends
Drinking, gossiping, and sharing secrets only to forget by the sunrise? Been there, done that! 
But there's nothing more precious than those alcohol-full nights of deep yet silly talks. Just send this card to your drinking buddies to remind them that you need to plan one for the V-day!
Friends who match your crazy? YES PLEASE!
It's hard to find people who are ready for midnight adventures, untimely vacays or causing chaos by prank calling (no, it's not childish!). But if you've found the one, make sure you acknowledge and encourage them to be crazier with you.
If y'all are quoting The Office or Euphoria dialogues (B, you better be joking!) all the time and surprisingly, it's just you two understanding what you are rambling about, you know you've found your soulmate friend. Show appreciation to them with sweet Valentine's Day cards for friends!
If you want to make Valentines for friends even better, you can plan Galentine's Day. Get some self-care products like face masks, a nice aromatic diffuser and Melt massage candles. You can then enjoy some pizza and cigs to end the day with.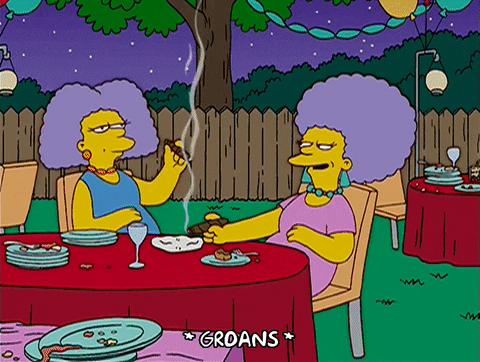 Valentine's Day Cards For All Types Of Exes
Got a love-hate relationship with an unwanted tag-along in your friend group? Maybe you have a colleague who keeps snitching on you. Or you can't seem to get your partner's annoying friend from calling during your romantic dates. 
Well, we all have a nemesis in our lives. So, it's only fair that you give them a passive-aggressive V-day card.
Sure, heartbreaks are inevitable and the wisdom you acquire while coming out of the darkness can be great. But it doesn't mean you can't be sweetly bitter toward your ex and send a v-day card to call them out. 
Had drinking sessions with a trusted friend, overshared a bit, and gradually drifted apart? Let us give you an opportunity to wish them well with Valentine's Day cards for ex friends and remind them that some secrets are best unrevealed. That's one way to make the most of V-day!
Well, I'm sure you don't want to make your nemeses', exes', or ex-best friends' day better (or worse hopefully), so all you can do is send them these cards. Take the conversation forward or just wish them well on their way out of your life :p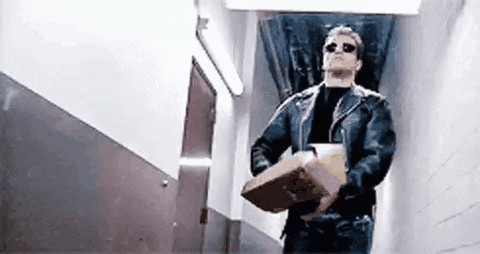 Spread the love with