Is it one of those days or is the spark gone? Why do couples in long-term relationships often face a drought of desire?
A survey showed that approximately 55% of Indian married people have cheated on their partners. This alarming number suggests that people in long-term relationships often try to find intimacy elsewhere, and unsurprisingly succeed in doing so. There are many reasons for this to happen, but the core remains the same- the desire is gone. This does not mean that love, dependency, or a sense of belonging has disappeared. But they don't feel as connected or attracted to each other.
If you feel like you have been a victim of the desire drought, it is about time that you take a closer look at your relationship. Find out what might have triggered the distance between you and your partner. It is easier said than done, so, this collection of words below states the common reasons why desire fades in a relationship. It won't solve your long-term relationship problems, but that's where professional help comes in. Don't shy away from it!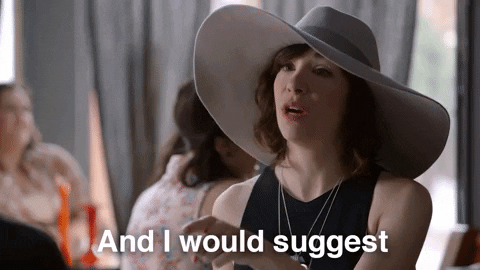 Two Bodies, One Soul
When you feel love towards your partner out of safety and emotional connection, but not romantic love, it is called a fantasy bond. This becomes a long-term relationships requirements where we start to view our partners as our primary caretakers. Couples start to rely on each other for a sense of security and emotional support which often separates their identity as romantic partners. So, the cultural joke 'men don't want wives, they want their wives to be like their mothers' holds quite true.
Additionally, this longer co-existence and finding your 'better half' concept merges your identities, adding more to the dependency factor. Your start to live more like 'we' than 'me and them'.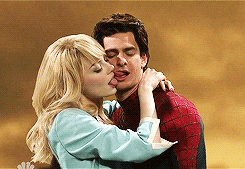 Roommate Routine
This applies to a long-term relationship without marriage, too. We feel like we know pretty much everything there is to know about our partners. When we get used to our partners, we often fall into a routine of doing our own things. There is a rare attempt to align and share some activities. You might have gone on cute dates earlier in your relationship, sometimes even spontaneously. But that has transformed into shared meals and attending family events together. Once you start to live together instead of sharing lives, you can consider it as one of the signs your long-term relationship is over. If you don't want that to happen, the best way is to schedule time together.
More Fussy, Less Sexy
And that brings us to schedule sexy time. Call it a trend if you want, but many relationships and sex therapists have been recommending this long-term relationship tip lately. We get wrapped up in our lives, job, responsibilities, pets, or kids that there is hardly physical or emotional capacity left for sex. It does sound robotic or business-like at the face value, but it can just be the thing to save you from a dry spell. Don't let your full body massager and best natural lubricant collect dust.
Sit down together and bring out your calendars. Find a time when both of you have free time and ensure that there will be no distractions during this time frame. That being said, if life happens and you miss one appointed time, make sure to make up for it with The Lovers Kit and some cuddles. Once you start to see the magic of scheduled sexy time, share this tip with your friends as couple gifts for anniversary. Create long-term relationship goals for them, too.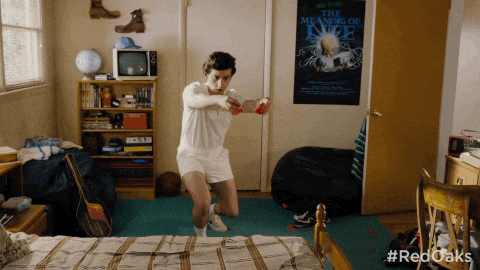 Keeping Receipts
Do You remember a time when they forgot to text back? Said you nagged a lot? Did not introduce you to their friends? Well, remembering every detail like this just so you can use it in a fight later is kinda toxic. But that is what we do to defend ourselves against probable fights in relationship that may or may not happen. We tend to bottle our anger, disappointments, and letdowns, only to explore later one day.
This becomes a constant reminder of how much you dislike them and overshadows the fact that you love them a lot more.
Just because the desire faded, it doesn't mean you can't enhance it again. Communicate your turn-offs and turn-ons so you make the most of the bedroom time. Don't just schedule sexy time with The Lover's Kit but also plan dates. Bring out a card game like Under The Sheets that gives you exciting prompts and questions to know them better. But be mindful that enjoying some time apart is just as important as it helps to reconnect with yourself and create a new wanting for your partner. And that's how you create a successful long-term relationship.
Also Read: 6 Aphrodisiac Foods To Make Them Hungry For You
You may also like