Are your physical elements ready for action again but your mental elements not so much? These 5 mantras will help you say goodbye to dry spells confidently!
Dry spell- a spell worse than Avada Kedavra from Harry Potter, if you ask me. Okay, that could be an exaggeration but it sure sucks to go through a dry spell. It doesn't only cause your jewels to rust but it may also hit your confidence crown. So, how do you get out of it?
What Is The M
eaning Of Dry Spell
?
A dry spell refers to unintentional abstinence. It is the period during which you have not been able to engage in sexual activity. There are many factors that can stop you from sharing your Palm full body massager with a lover. Your Tinder match might aspire to be 'alpha man'- what a turn-off! The cutie at the bar you are trying to pick up might love to bite into elaichi while eating biryani (run away!). Or you and your partner are having issues reconnecting. Whatever your reason is, enduring a dry spell is hard.
But what could be harder for some of us is to find the confidence to break the spell. It is not about getting into bed again with someone, but doing the deed once you are there. If you know what I mean, these tips are for you. Read on to see how to get out of a dry spell in a relationship.
Take It One Step At A Time
Dry spells in relationships are not too easy to break, especially when your confidence is not too high. So, take it slow and follow these below tips at your convenience. Remember that it is your journey, and no one should pressure you into rushing through.
Feel Yourself
If you are finding it hard to feel confident about your body, it is time for a romcom-style makeover. No, I'm not asking you to ditch your glasses and shave your entire body and eat salads. But if that is what it takes for you to feel nice, go on. What I want you to do is feel nice and dress up for yourself. Put on your favorite outfit, nice perfume, and get in front of a mirror, even if you are not in the mood.
Look at that bomb body, cute booty, and gorgeous face. Run your hands all over yourself and feel the sexy. As you find the beauty in yourself, you will realize that someone out there is sure to find it, too.
P.S. Beauty standards are unreal, please don't compare yourself to those.
Feel Yourself, Literally
Well, you already look so amazing and are standing in front of the mirror, there's only one thing left to do now. Touch yourself!
A dry spell in marriage or any relationship can take over your personal sessions, too. It might hamper your confidence regarding the possibility of your own orgasms, your performance, or your pleasure journey. So, start small and start with yourself. Light some scented candles and let your sense of smell relax you. Then, take out your full body massager friend Palm and go to the O-town by fueling it with water-based lubricant Glide.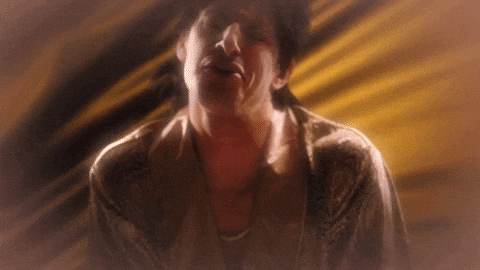 Bring out the cheese
We live in a fast-moving world where fast moves are very appreciated. But if you are low on confidence after a long, dreary dry spell, you can take it slow. Getting a positive response to your cheesy pickup lines during your first move is a surefire way to reach level 10 confidence, or at least a 7!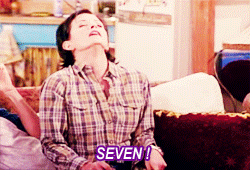 Talk about it
The Millenials and GenZ try to use as few words as possible. It is gn for good night, slay for 'you are doing amazing, sweetie' or snack for 'you look so good'. Let's leave that for the internet world and learn how to use our words to communicate our feelings. Tell them that you've had a dry spell and are working on your confidence. So, the night might not be as fantastic, but you are ready to try your best.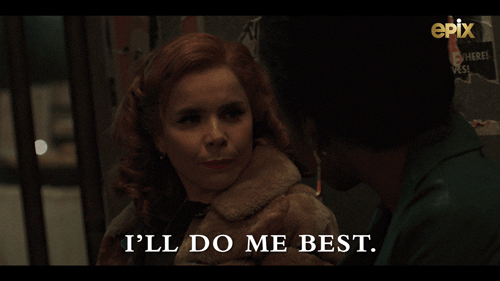 You may also like