I don't know who needs to hear this, but sex toys for men exist, and they are not only masturbators. From prostate massagers to penis rings, let's have a close look at what could be in your sex kit right now!
*Note: By men, we mean penis-owners. We are an inclusive brand, but there are things one must do to please Google…*sigh*
Wanking, oozing the noodle, tugging the slug, blowing your own horn, beating your meat, or masturbation- there are many names for male solo play. Then, why are you using the same old methods or DIY menace to achieve pleasure? Leave your hand, pillow, and the lone masturbator alone. It's time we go on an adventure and explore what's out there in the big, bright world of sex toys, waiting to be your pleasure 'precious'.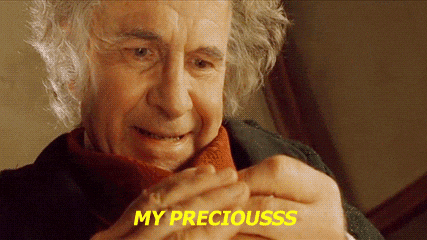 Penis Rings
Move aside diamond rings, there's a new ring in town, and it's more rewarding! Penis rings are worn around the base of the penis or testicles. These are slightly tight, so blood gets restricted in the penis. The result? Big, better, and longer-lasting erections that you can enjoy yourself or show off to your partner. You can opt for regular penis rings or get a vibrating one for more amazing sensations.
Prostate Massagers
With a little bit of courage and an ample amount of lube, you will be achieving 33% stronger orgasms with Prostate massagers, according to this study. These awesome sex devices go through the backdoor and reach your prostate gland. This gland is responsible to keep your sperm nourished, but that's not all it can do. Stimulating the right way can lead to blinding, earth-shattering, and amazing orgasms you'll want each time!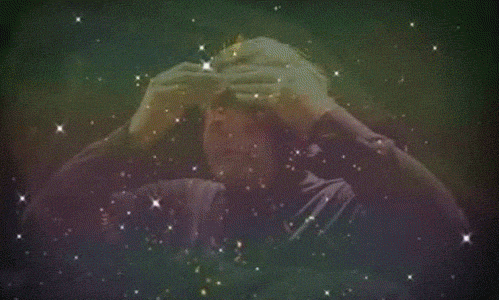 Sex Dolls
A sex doll is an upgraded version of a masturbator. You can get only the butt, vagina, or mouth orifices or club them all together and have a not-so-alive lover of your own. Keeping a doll safely hidden can be an issue, especially if you live in an Indian family with no care for privacy. But if you can figure that out, you deserve to be in a sex doll's arms.
Also read- Get Jacked With Jack, A Non-Vibrating Stroker For Him
Chastity Cage
Not for the faint-hearted, a chastity cage is worn by penis-owners who like to feel owned by someone else. It acts as a tool for orgasm control,  enhances dom-sub play, and prevents masturbation. This metal cage goes over a penis to keep the erection controlled and can be locked. Talk about being love locked!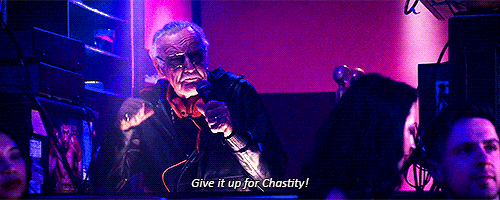 Vibrators
The only time I can accept "Why should girls have all the fun?" is when we are talking about men using vibrators. Men can use vibrators on their testicles, perineum, nipples, or on any erogenous zone on their bodies. The most rewarding spot is obviously the penis. You can use a vibrator for women or a male vibrator on the head of the penis, the edge of it, or all over the shaft. Just go crazy, boo!
But hey, whatever sex toy you decide to use, make sure you pair it up with the best natural lubricant like Glide. When you are done, clean yourself and your love prop with Swipes Intimate Wipes. And no, I am not saying this for google. This is only for you
If you want to stay true to your roots and use a stroker only, we shall have it ready for you. All you have to do is subscribe to our newsletter and wait for an announcement that will make your heart beat faster.
Also Read- Milk Yo' Man: A Guide To Giving Prostate Massage For Men
You may also like-