The modern age of cell phones, the internet & social media has expanded the boundaries of cheating and has given birth to a concept called emotional cheating. Emotional cheating is a fine line that is hard to see when one eventually crosses it. Here's how to prevent yourself from committing the folly.
Cheating in terms of the old testament of relationship refers to committing adultery. But the modern age of cell phones, the internet and social media has expanded the boundaries of cheating to include emotional cheating. This new-fangled way of cheating means sharing emotional intimacy and connection with an individual who's not your partner and signifies a breach of trust in a relationship. You can seek and provide emotional support to a friend. But if it comes to a point where you are not sharing your thoughts and feelings with your partner and keep ignoring theirs, the problems will creep in.
It might become hard to establish yourself as a good friend who is emotionally available and an equally resonating lover. But you've got to find the balance!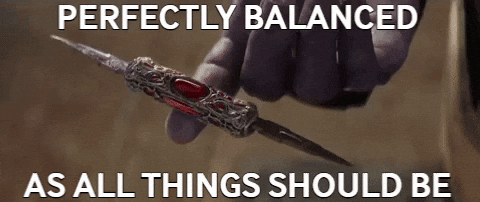 Some Rules Are Not Meant To Be Broken
Relationships need borders and you must establish them early and firmly. They help define the areas that your partner and you are willing to extend your tolerances to. Consider it a "terms and conditions" of sorts that dictate what's okay and what's not. So if your partner or you cross the borders into the "no man's land" of your relationship, then it is time to sound off the alarm and reevaluate your relationship.
An Open Letter To Your Lover
Opening up to your partner is a major step in keeping your relationship strong. It'll allow you and your partner to have a feeling of safety and security in the relationship. Honest discussions about the emotional involvement with individuals outside the realms of your love will leave little room for deceit. The important part of this exercise is to establish a safe haven where both partners are met with support and understanding when they share.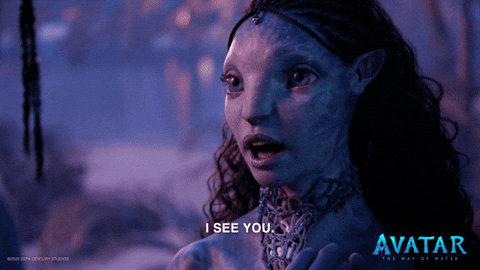 A Must-Have Two-Way Traffic
Efforts in a relationship should be all-encompassing, which also includes making your partner feel invested in you and knowing the expectations in a relationship. Things are a breeze when you take efforts and reinforce the bonds and foundations of your relationship while prioritising your respective needs and accepting compromises. The reward you get here is being certified as a lover who is present and attentive. And as always, there is nothing wrong with accepting the same from your partner too!
Temptation Is A Forbidden Fruit
In case you have a friend who you are very emotionally close to, then make a point to start cutting off the time you spend with them. This should effectively help you curb the exposure to thoughts that might tempt you to take it up by a level. Think about how you could set up personal boundaries on yourself that help you stay focused in the relationship you have and pay heed to what makes your partner comfortable or otherwise. The last thing you want is to encourage a trust-breaching fight in a relationship.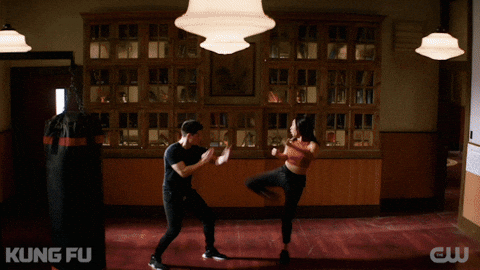 It's not about letting your partner control who you talk to or being timid to hang out with a friend. It's simply about respecting your partner and making them your number one priority.