Championing a thriving solo love life, and encouraging your partner to do the same, is the key to gliding your way to long-term sexual relationship satisfaction.
You all know this story. Chances are you've lived it. Person A swipes on Person B. They fall for each other - the first exchange sparks chemistry, desire, love, and the works. They fall for each other and go from an 'I' to a 'we.'
 BUT then after years of facing life together, eating the same takeout and following the Netflix and chill routine…intimacy starts to wane. Sweaty sex is replaced by sighs, silences and sulks. Touch becomes less frequent and the person that sleeps right next to them feels distant. 
 Long term relationships bring stability and confidence but come with their fair share of challenges. Psychotherapist and relationship expert, Esther Perel talks extensively about issues common to couples in long term relationships. A mismatch in sexual desire is very common. But just because something is common doesn't make it fated by biology.
 I'd like to suggest a tried and tested remedy to mismatched desire that's easily available, free and just not spoken about outside of sexual health podcasts. It's simple. Self pleasure aka Masturbation. 
Never. Stop. Masturbating.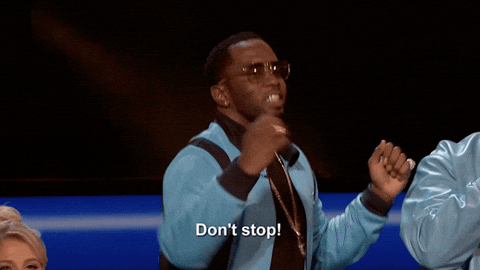 The foundations for relationships are set right at the start and more often than not, the way things start is the way they continue. So set the precedent and continue to indulge in the joys of self pleasure and throw in a little bit of mutual masturbation (and Glide) for some good measure. 
 Believe it or not, masturbation sits at the core of individual sexuality. It is the basis for partnered sex. It's how we come to understand our own sexuality - when we're young and over the course of our lives as we grow as sexual beings. Heck, even foetuses masturbate in the womb so why shy away from something that is hardwired into our DNA?
 There are some pretty resilient attitudes about masturbation making people believe it is taboo, 'a poor substitute for the real thing' and something that we ought to be ashamed of. Not to mention those who consider masturbation to be a form of infidelity.  
 Do yourselves a favour and have a deep, hard think before listening to the #NoFap crowd because you could be giving up long term sexual satisfaction for the latest Twitter trend.
Stay On Top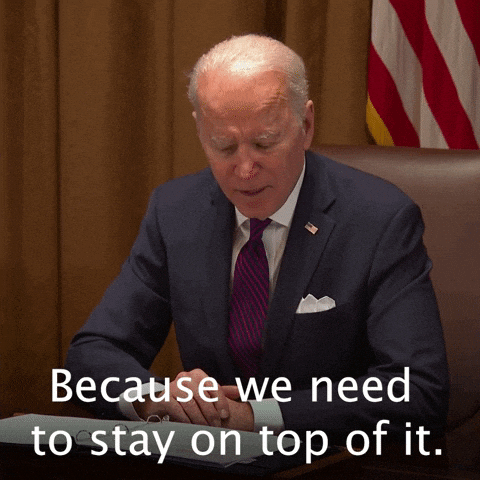 There are a few things in life that are certain: death and taxes. The fact that your sexuality WILL change is a very close third. The ways most bodies experience pleasure varies- from day to day, year to year and even season to season. It is on us to stay on top of our evolving needs because pleasure is paramount. And the only way to give and receive it is by uncovering its mysteries for ourselves. 
 By maintaining a solo sex life throughout your relationships with others, you remain in touch with yourself and you can keep your partner updated on how pleasure works for you. Sink deeper into what get's you going so when it comes to sharing your inner desires you can throw caution to the wind and tell them in great detail. Or better yet, show them! With your best natural lubricant in tow of course.
 By encouraging your partner to continue their solo sex life in your togetherness, you make the space for this to be an accepted part of your relationship, rather than something relegated to the shadows. 

Also Read: 5 Genius Comebacks When Your Partner Is Asking For Nudes
On My Own, Really?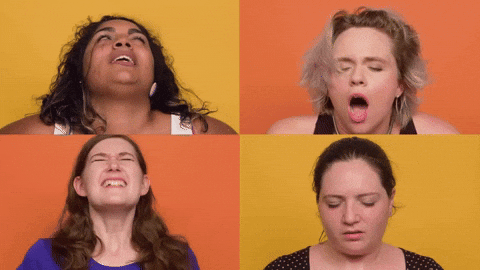 Yes, it might seem weird to some and even challenging if you're used to hiding your masturbation ritual from your partner. No Indian is immune to the decades of conditioning of shame at home or by society. But don't let this shame you from indulging in what comes naturally.  It might not mesh with deeply held beliefs and long-established relationship patterns but there is a power in learning to thrive sexually separate from your partner. 
 Yes, there's always that worry that you might not need each other to be sexual beings. But on the flip side of that is power. Power in knowing that you choose each other, not because you need to, but because you want to. So pull out your best natural lubricants and toys and get it on. But this time try going the distance with yourself and Glide first. 
Also Read: Mutual Masturbation: A New Way To Come Closer Together
You might also like: