Orgasm denial has come far from the sadistic connotations that it paints in your mind. Refraining from sexual experiences can increase arousal and/or tension and eases the pressure associated with orgasms.   
For as long as I can remember, I have only seen articles in magazines like Cosmo and Men's Health with titles like, 'How To Have The Best Orgasms,' or 'How you Can Get From 'Oh' To 'O' Every Single Time.' So, I completely understand if you're thinking, what in the millennial is orgasm denial? Well, bestie. I'm here to break it down for you.
Orgasm denial involves maintaining a state of arousal without allowing an orgasm, and is often practiced as a BDSM act. Undeniably, getting an orgasm is an indicator of having great sexy times. But, intentionally refraining from hitting all the right spots to get you there can be a different high altogether. With orgasm denial, the goal shifts from orgasming to prolonging your pleasure for much longer. You can choose to fly solo or even try it out with a partner!
Here are 3 simple tips and tricks on how you can try orgasm denial:  
#1 Get Off On Not Getting Off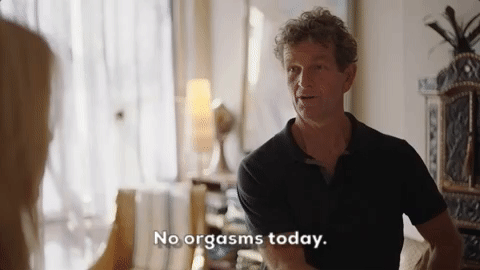 There are several ways to try orgasm denial. There's teasing - where you're brought to the peak and then cooled down. People who are into BDSM take it a few notches higher with bondage-assisted denial where the partner being denied is restrained and the power play here is even more intense. And finally, there are chastity devices that are usually made of leather and/or metal, and come with a key that resides with the dominant partner—think penis cages, chastity belts, underwear, penis rings, and more. As with most BDSM acts, the submissive surrenders power to the dominant partner by wearing one of these devices and is only allowed to orgasm when they choose to release them from it.
#2 Same Same But Different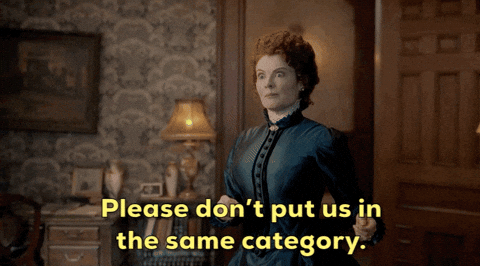 Orgasm denial can be very similar to edging, but they're not the same. The latter takes you to the edge over and over again until you have the most intense orgasm, but the former focuses on keeping you aroused for far longer. One can even place conditions on how long orgasms are going to be denied – some choose to set the completion of specific tasks or certain sexual acts before they get their next orgasm.
#3 DON'T Race To The Finish Line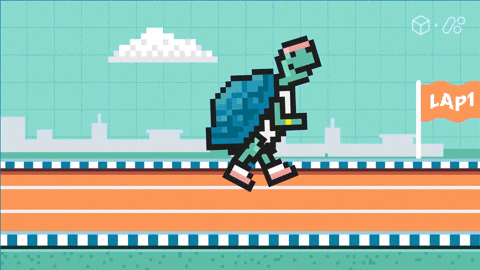 The goal of orgasm denial is to draw out your pleasure. If you'd like to get creative, you could use a full body massager like Pulse or Breeze and experiment with all the speeds and intensities to take it to the next level. It's definitely one of the best bedroom essentials you need to set the mood right. Temperature play can make things exciting too - try warming some oil or lube, or use a massage melt. If you're feeling adventurous, you can also try wax play.
As someone with orgasm anxiety, I found the idea of engaging in orgasm denial rather freeing. I could continue my self-love & cliteracy explorations and enjoy a sense of closeness with my partner without being frustrated about finishing—and it helped me view intimacy from a different lens altogether. If you too are someone who's curious and willing to try something new, I recommend that you put this on your list.
You might like: