What is worse than cold winter nights? If your answer was cold winter nights without anyone to cuddle, we might have a solution for you. Cuffing!
What is worse than cold winter nights? If your answer was cold winter nights without anyone to cuddle, we might have a solution for you. Cuffing!  The term might sound like something sexual and it is not completely wrong, but it has got way more to it than just steamy sex.  Still confused? Don't worry, we've got you. Whether you're looking to snuggle up with a partner for the chilly months or want to know if you're cuffed, or have no clue about what the heck cuffing is, we're here to help you navigate this romantic season. 
Cuffing? Coughing? What Exactly Is This?
As soon as fall hits, "cuffing season" starts to pop up on social media. But what exactly is cuffing, and why is it referred to as a season? As you slip into autumnal tranquility, you may find your thoughts drifting toward the longing for someone to hold hands and snuggle with. Or the dream of someone to brew hot chocolate on an impending snow day-  even if the romance runs out of steam by spring. Well, there is a perception among a few individuals that the colder months are the ideal time to meet your baby boo and start a relationship that will last into the spring.
Even if commitment isn't their cup of tea, many opt to start relationships as the weather starts to get chilly. According to relationship specialists, the season often begins in the fall and ends in the spring, when the temperature begins to warm up again. In 2010, the definition of "cuffing season" as "the time of year when people are wanting to be in a relationship" was posted on Urban Dictionary. The phrase was largely conceived as a joke, but when more and more data started to show its accuracy, it spread like wildfire.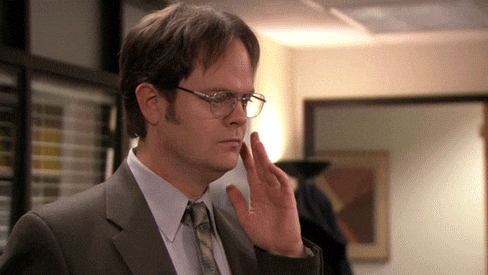 If you're still perplexed as to why it's called "cuffing," it's because you're literally chaining yourself to another person for the duration of the season. Many people find that being single in the winter is not enjoyable! Individuals spend more time at home because of the cold, which inhibits social interaction and gives single people more lonely nights. Not to mention that shorter days can exacerbate depressive symptoms and cause Seasonal Affective Disorder. People then turn to cuffing to alleviate those emotions of loneliness. It is a means of temporarily ending singleness throughout the rough holiday season. People yearn to curl up under blankets, drink hot chocolate, and feel another person's warmth when the weather becomes cold. Additionally,  relationships that start during the season usually don't last, and they end in the summer. 
Most intriguingly, research has revealed that when it's chilly outdoors, individuals are more likely to watch romantic movies. If so, watching The Notebook alone on your sofa in snowfall will undoubtedly drive you to find a partner. It also doesn't help when nosy Uncles or Aunties stress you by insisting that you discuss your love life with them during a family dinner. 
Of course, biology is yet another reason for cuffing. We all desire to feel safe and adored, both physically and emotionally, since we are human. Skin hunger is the word used to describe our need for interpersonal contact. We are more drawn to snuggling than normal as our bodies begin to get ready for the cold. In the colder months, it's normal to want physical contact. You are not alone in this. For so many individuals who refuse to spend the holidays alone, cuffing has become the standard. And, believe it or not, as long as you are being honest with your cuffing partner is okay.
Also read: Why You Don't Need to be Ashamed of One Night Stands
Honesty Is The Best Policy
It's pretty common for one individual to be more invested than the other when a relationship starts around the season. Your partner has to be aware of where you are in the relationship, whether you are the cuffer or the one being cuffed. Be as honest as you can if you're only searching for a short-term relationship. Be open and truthful about your expectations and what you're searching for. Don't presume that your partner will alter their views once the winter is through if you want to keep things more long-term.
To prevent either of you from experiencing pain, you both need to be completely open and on the same page. Discuss whether the long-term commitment is the sole choice for your relationship or whether it has room to evolve.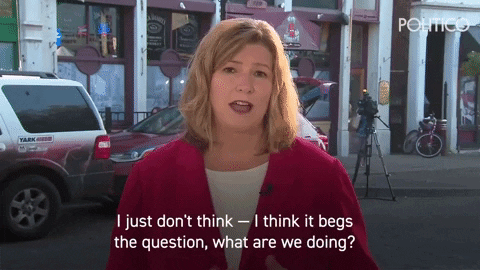 The Distance From N To O Is Rather Small. So, Establish Your Boundaries
It's crucial to speak out if you begin to understand that you are being cuffed and you are not comfortable with it. Red flags shouldn't be ignored in the hopes that the relationship would change. It's a straight route to heartbreak! Be honest with yourself about what is happening in reality and not what you desire to happen as you examine and reflect. Healthy limits are crucial, and if the conditions of your relationship make you uncomfortable, you should reevaluate them. Discuss your expectations with your partner and determine whether they can be fulfilled and respected.
Self L<3ve
There are alternative ways to help yourself if you are particularly lonely in the winter that doesn't need to engage in a short-term relationship. Lean on your friends and family, pick up a new hobby, and take care of yourself. You may always seek the assistance of a therapist, who can assist you in processing your feelings and dealing with your loneliness. If not, you can try some exciting adult toys instead! A great option would be the getting down kit.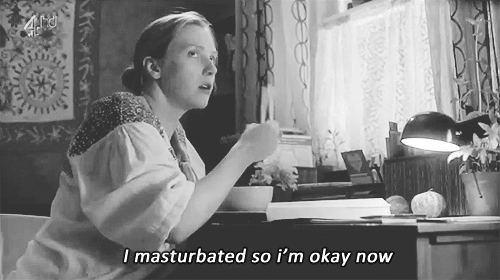 Although it is becoming colder outside, our hearts are not.  Every year, the infamous season arrives, only to be undone by the summer, also known as "uncuffing season," when you distance yourself from your partner as the weather warms up. You can use it as an opportunity to continue learning about yourself, maturing, and experimenting with adult toys, like our  getting down kit
It's wonderful to be in a relationship. It may be an opportunity to fall in love, rely on and develop a relationship with somebody, learn things about yourself, and spend time with someone who brings out the best in you. Being single is great too. It may be a period of self-discovery, 'dating yourself,' learning about oneself, and personal development. Each has its own place in your life, the choice is yours.
Also read: Designing a Self-Care Routine That Works For You


Spice up the winters with: