Good vibes, good words, good mood! Here are some highly creative reviews our lovely Musers gave us that will blow your mind.

At MyMuse, we strongly believe that our customers come first, pun intended! With our full body massagers, social media content, website, and customer service, we always strive to add value to your lives. And we love to hear back from you, whether it is via comments or reviews. There are always some sweet reviews by our lovely Musers that make us go 'woooah!' and uplift our mood. So we thought, "hey, why not share these with you all, too?" 
Here are some of the things our customers had to say about us and our products that blew our minds, and I am sure they will blow your minds, too!
Alexa! *bzzzzzzz*
"The MyMuse pulse could easily be confused for a new model of an amazon Alexa if I ever forget it out in the open after use. A great product from a great company!"
Got The 'Pulse' Running (Quite Literally)
"I've used it a few times and I'm under a spell of love vibes. Got my Pulse running. I must say, I've been waiting for something just like this."
Also Read- What Makes Pulse Your Go-To Full Body Massager?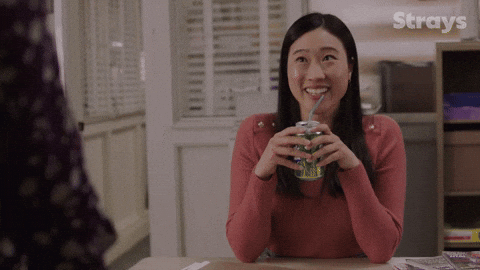 Beauty And The Breeze
"One has to really experiment with this to get the different variations. And it's so handy, small, easy to carry, and cute. But don't judge this by its cute name and size. Breeze is a beast."
Better Than Fairy Dust
Palm is a gorgeous little magic maker! Runs smooth with Glide ;) Beautifully made and the quality is amazing.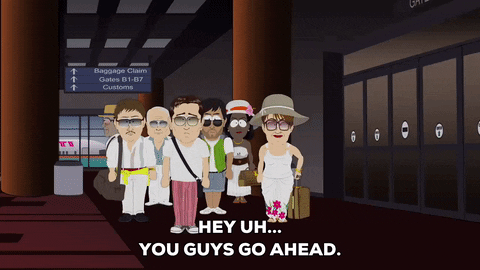 A Blessing In Disguise 
"I never realized how couples can benefit so much from this! It's like lord Indra himself came down to earth and blessed us with charamsukh and went back."
Pleasure Pioneers
"I'm just so glad that MyMuse is doing their bit in our society to help us understand what pleasure means to us as women in the society."
Also Read- 8 Women Share How MyMuse Blew Their Minds And More!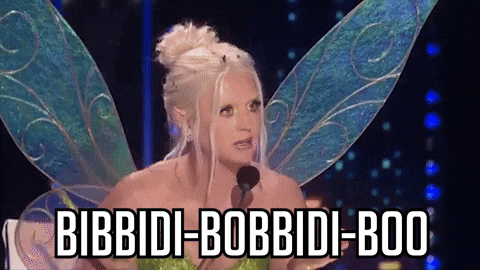 Move Over, Netflix
"I am a big Netflix fan, but after getting Under the sheets, I have forgotten about Netflix!"
Welcome Home!
"What drew me to MyMuse is how welcoming and comforting their page and products are, they call out to you!"
From being Alexa to a beast to the new Netflix, we are a diversity of different feelings, emotions, and well, some really badass characters! It really gets us excited, in more ways than you could imagine, to read all your reviews. Keep sharing your digital love notes with us and we promise to give you multiple happy endings ;) 
You may also like-