Have you ever taken the time to get to know yourself? Here are some romantic solo date ideas to give your mind, body, & soul the love it deserves.
First dates can feel fiddly and the jitters that come along with them can translate to your first solo date, too. So, if you feel uneasy initiating the first move to dating yourself, here are some solo date ideas that hit the sweet spot between being comfortable & not too challenging. 
#1 Munch A Movie Alone
It can undoubtedly be fun to watch a movie with your friends or while on a date. However, there may be movies that you really look forward to, unadulterated and free of anyone's judgment. So, for such situations, treating yourself to a showing of those movies as a solo date can feel purely blissful.
#2 Good Food, Good Mood
Good food can be extremely satisfying & lift the mood on even the most gloomy or boring days. So, when you want to think of date ideas for your next solo date, I would suggest that you consider cooking yourself a brilliant meal. Just get to the kitchen, turn up some jazz and a glass of wine as you cook up delicious dishes of your choice to treat yourself. Or you can challenge yourself by going out and eating a meal alone, which may be something you are not used to, thanks to the fast dating culture we are in.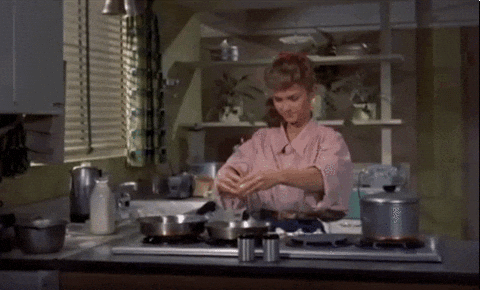 #3 New Skills Never Fail
Learning a new skill or a language can always be a plus to add to your repertoire. Besides, the effort to learn anything new can allow you the opportunity to explore a newer fresh side of your dear old self. So, joining any class, be it pottery, carpentry, a language of any kind or art, etc. can be a great date idea. To top it all off, you are left with a new exciting hobby too!
#4 Painting Can Be Powerful
For an intimate solo date idea, I would suggest packing up a small picnic and going out to the great outdoors, and having yourself a quiet field day in the bosom of nature. You can spend that quiet time away from the bustle of all the technology and spend a good day painting and sketching in tranquility. You could even try this date idea at home by staying indoors, but perhaps you could wait to cash that in on a rainy day.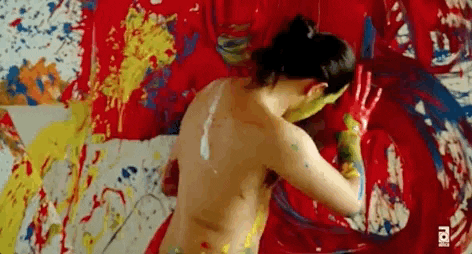 #5 Books, Coffee, And Sunshine
Love reading and coffee? Well, then what is stopping you from going over to a fancy cafe and ordering yourself your favorite coffee along with a book that has been on your TBR list forever? We are about to hit the peak of winter soon & going to a cafe to sit by a window seat on a sunny Sunday morn can be an incredible solo date idea.
#6 A Relaxing Massage
While we are talking about fun date ideas, how can massages not be a part of the discussion, right? As long as we are talking about solo dates that are meant to take care of yourself, your body and skin definitely need some loving, too. But if booking a spa session doesn't fit your calendar, then fear not! We have got you covered with our delicious Glow Relaxing massage oil & Spark scented candles. Top it off with Glide jelly and a full body massager like Palm and relax six ways to Sunday.
#7 Solo Trip
It is important to give yourself the much-needed break if you have been working hard to get that bag. One of the best ways to do this is by treating yourself to a vacation or a solo trip of your liking. You can pick destinations that enable you to indulge in some sightseeing or destinations that'll allow you to sit back and relax.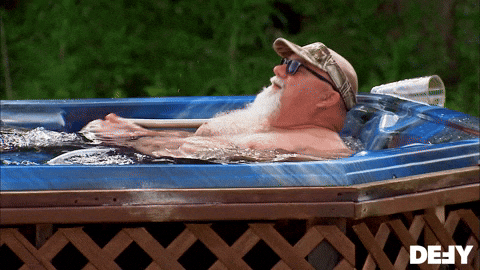 #8 Loving Yourself, Truly
Last but not least, if you are feeling low and unworthy of self-love on a particular day, then you certainly need to sit down and spend some time jotting down what you love about yourself. You get to introspect and spend time collecting yourself to figure out how beautiful of a soul you are. And trust me, among all the date ideas I have mentioned here, this one is the most gratifying because you must love to love yourself!
You would love