Sex education in India has always managed to miss the mark. A laundry list of things could be done differently, but for now, here are five.

I will never forget the Biology class that for a few weeks doubled as sex-ed. All we did was quietly read the chapters on reproductive health.

Given that this was the case for many curious Indians, it is no doubt that topics of pleasure and sex are still considered a taboo in our society. Sex ed is either ignored completely or approached with an agenda where young teenagers are terrified about the evils that will plague them if they indulge in this 'sin.'
Here are a few things that could use a much-needed makeover in the way sex education is handled in India


#1 It Does Not Go With The Flow
Indian teachers have a crazy attitude towards the reproductive system. Everything in our curriculum is taught smoothly and seamlessly (just like
our
Glide
) until it's time to talk to students about sex-ed. The teacher will
have some minor hiccup before the start of the lesson, their eyes often
taking a second glance at the syllabus and awkwardness ensues.
Sooner or later, you will hear either of the two statements. 

It's either "Read this chapter yourself and ask if you have any doubts" or "
We will study this chapter at the end". And just like our dreams and desires,
the end never arrives. 


#2 They Don't Address Contraceptives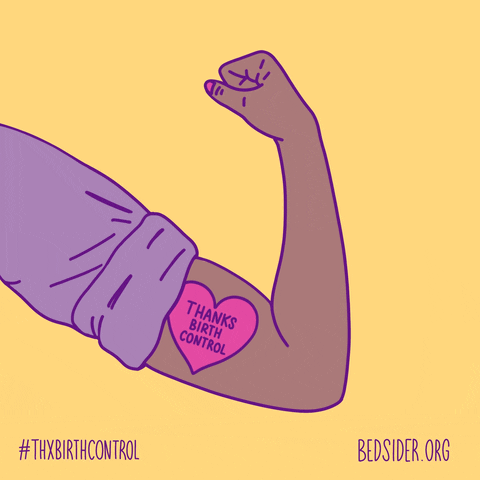 Given our population, you'd think they'd give this one serious thought. All we got was the same old condom on a banana routine. Nothing about coils, diaphragms or any mention of the pill. 

Like many people, I learnt about contraception first through pop culture and
then the Google Gods shed light on all the various avenues available.
My recommendation? Each person is different so always consult with your
partner on all things contraception.

No wrong hopes, my friend. Consent is the sexiest thing in a relationship.


Also Read: Sex Terms We Wish Someone Taught Us Right
#3 Who Is Going To Teach You About STDs?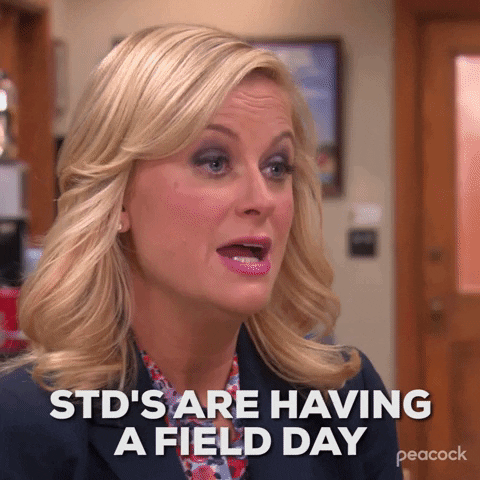 Grades count but knowledge regarding STDs finds no place in our textbooks.

Did you know that we now have two humans around the globe who have
fully recovered from AIDS? Yes, there's hope! There are over 
37.7 million
people
in this world who are HIV positive and modern medicine is making
great headway in addressing this grave issue.

The facts are horrifying, but lazing and cribbing about it won't do any good. The education system in our country needs to normalise conversations on STIs and STDs in order to sack the stigma that always tags along when we discuss this issue.

And by the way, did you know that herpes still has no cure? Awareness and education starts at school. If nobody knows there's a problem, how will we
tackle it?


#4 No Awareness On Child Sexual Abuse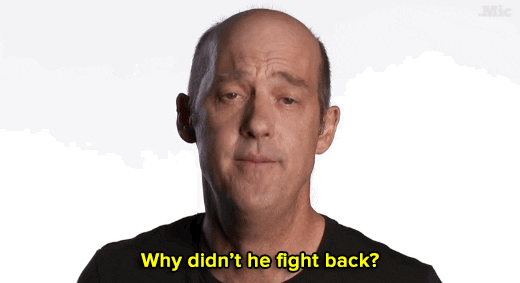 And what did we learn in schools regarding the same? Pretty much nothing.

Learning to use condoms and knowledge about STDs are not just what sex education is. It is the right to know more about the trauma and pain people suffer. And when the education system in itself can't provide a place to share
the story, we must speak up to call it out.


#5  Fear: Present, Pleasure: Absent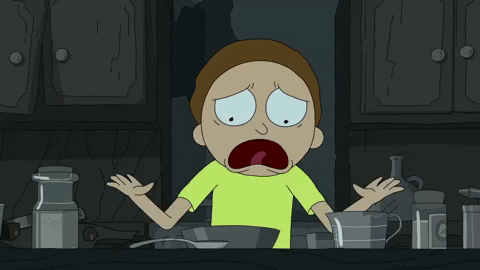 Between the awkward lectures and anatomy classes, there seems to be barely any mention of pleasure, intimacy and fun. Classes almost always concentrated on the horrors of pregnancy and topics like self-pleasure, best natural lubricants and orgasms were conveniently given a miss. 

Discussions on pleasure and sex must go hand-in-hand if sex education in India is meant to have a bright future. 

But for now, we've got you covered with all things sex, sexuality, pleasure and intimacy.  

MyMuse Protip - The one sex-ed tip to swear by whether you're single, taken
or somewhere in between. Always remember to lube it up. And if you're a first-time luber- Glide is our pick for the best natural lubricant in town. It'll keep
things moving and grooving and keep you coming back for more.
Also Read: Which Doctor To Consult For Relationship & Sex Problems

You may also like -