Interested in food play but not sure about where to begin? We're dishing the deets on why you might want to move dessert to the bedroom.
Eating food and having sex are undoubtedly two of the best parts of being alive. Since dining is such a big part of dating anyway, integrating food play in the bedroom is an easy peasy way to quite literally spice things up.
Kinks involving food, such as sploshing (deriving sexual pleasure from sitting on food) and other forms of food play, may seem pretty far out. But the connection between sex and food makes perfect sense. They're both comforting activities often shared with those you love. Not to mention, sex is supposed to be messy. For those of you who are intimidated, fear not: There are plenty of ways to incorporate food into your sex life that keep you within your comfort zone. Not convinced? We've got a food play 101 just for you.
What Exactly Is Food Play?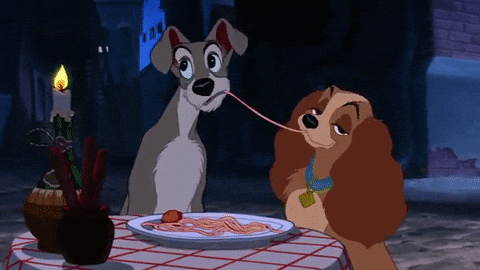 Picture this: A comfy room. They spark a candle. Tease out the tension with your favourite relaxing massage oil followed by a kiss. Except instead of just exchanging saliva you're slowly sharing a chocolate covered blueberry back and forth. Sounds fun right?
If sex is the main course, think of food play as the appetiser. Complete with strawberries, cream, or some sushi if you fancy. But don't forget to keep these away from down there because hot fudge is only hot when it's in your mouth. So, as a rule of thumb, hit the shower, and clean each other off afterward. Feel free to help your partner to clean some of those hard-to-reach spots. 
Ways To Incorporate Food Into Sex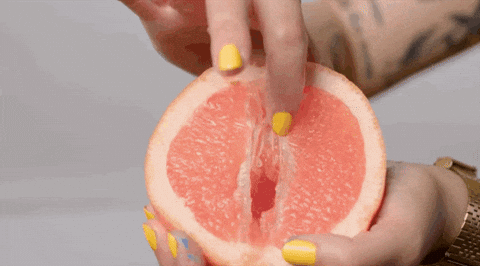 Bringing food into the bedroom engages the senses — and we don't just mean taste. Use foods that smell and feel good on bare skin. So maybe skip on the smelly cheese for this horizontal session.
Some people are also visually stimulated by the look of their partner's body being covered in textures they already enjoy. Think figs, cherries, chocolate syrup or honey. Basically anything that makes your body glow like its been bathed in a relaxing massage oil.
You can feed your partner, take turns while feeding each other, lick food off each other, get messy or even use it as a an excuse to experiment with temperature play or sensory deprivation. 
Dos & Don'ts
Make sure to keep food away from your privates. This is because foods like whipped cream and chocolate syrup can aggravate the pH balance down there. 

DO NOT consider trying food as a fun replacement for a sex toy. Fruits like cucumbers and bananas can cause bacterial infections. More so, if these fruits are unwashed.

Avoid foods you and your partner(s) are allergic to. These ingredients can not only upset, but also burn your skin. 

Your sense of smell is connected to your arousal

. So be sure to avoid foods with foul odours like garlic or onions.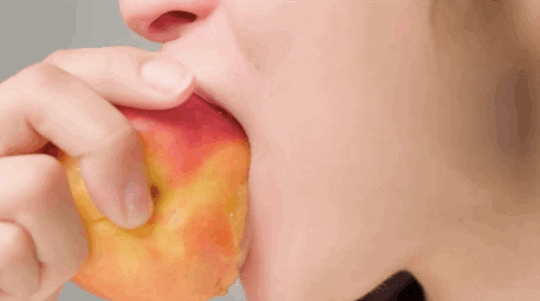 We believe that after a food play sesh, deciding what the clean-up situation is, can serve as a gateway to extra.  So let the sparks fly. Who knows? It may even lead to round two. Dessert, anyone?
You might also like: