Bored of dinner dates, movies or shopping together? Let us give you three unique ideas to reconnect and get to know more about each other!
Yo long-term lovebirds, did ya think you had cracked the code to a lifetime of love and togetherness? Ha, think again! It's a never-ending journey of discovery and finding new ways to keep the spark alive. But don't fret, we've got some couple activities to help you uncover more about each other and make your bond stronger. And don't worry, this time we're not talking about the bedroom games!
Couple Diary FTW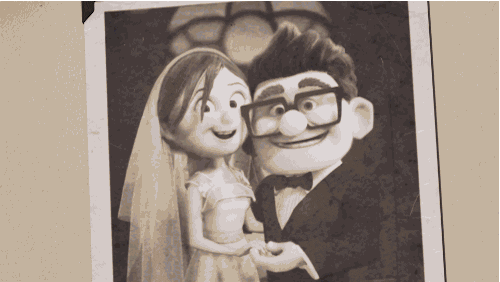 Tired of playing the same old games with your significant other, like Under the Sheets, Truth & Dare, and Never Have I Ever? You might forget all the juicy details by the next day, but fear not my lovebirds! Enter the couple diary (all it a couple book or couples journal if you want to) - a fun way to start conversations and bond with your partner using prompts, questions, and activities. Light a Spark candle, pour some wine and get to scribbling. Sure, you can create your own customized diary with couple diary ideas, but who has time for that? Plus, why limit yourselves to only what you want to know? Head on over to the online or offline market and get your hands on a journal designed specifically for couples. Trust us, it'll be the perfect couple gifts for anniversary or honeymoon gift.  
If you are not sure where to find a couple diary, just keep your eyes on MyMuse! We have solutions for everything ;)
Good Deeds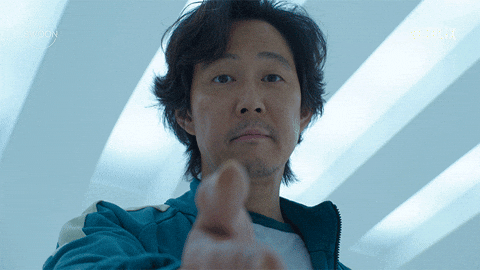 Want some romantic date ideas where you can turn up the charm and show your kind side? If you're feeling a bit thrifty, don't worry! There are plenty of opportunities to volunteer your time and efforts instead of your coin. Then get ready for a beach cleaning adventure just for you two lovebirds! Not only will you be helping the environment, but you'll also be making a positive impact on each other's hearts. So, what are you waiting for? Get ready to create a heartwarming memory with your significant other. 
Childhood Deja Vu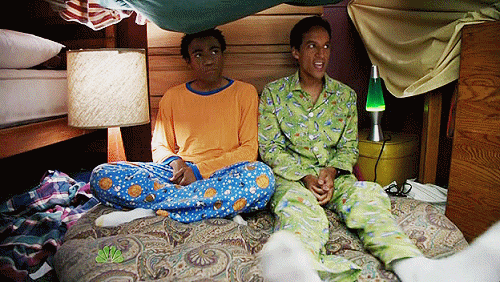 Wishing you could time travel to see your partner's childhood antics? Well, we don't have to invent the time machine (yet!), but we do have a plan to bring those memories back to life. Simply brainstorm a list of childhood activities you both enjoyed, like hide and seek, mud cake baking, badminton battles, or building pillow forts. Then, grab your partner and relive those moments this weekend. Prepare for some serious giggles and nostalgia overload!
Also Read: 6 Signs Your Relationship Needs Mymuse's Couple's Play Book
Keep the spark alive with