No Nut November is now a decade-long internet trend. Men vow not to let their milk flow and get that post-nut glow. but are there any real benefits of No Nut November despite its popularity?
Trends come and go. That is how it is to live in this fast age of the internet. But a few of them end up sticking around, and one of those thrives during the month of November every year. The No Nut November movement started somewhere around 2011, from a subreddit that was targeted mostly at helping guys to recover from porn and masturbation addiction. Over the years though, this autumn movement has led many men to begin a countdown on the 1st of November with the sole purpose of not popping the champagne. All that aside though, are there any benefits of No Nut November? 
Nuts Are Healthy
One of the benefits of No Nut November is definitely the honorary badges that are dished out in the online communities for those who are able to hold it in. But when it comes to mental and physical health, there are no real benefits to this trend. Now, you may find that a lot of subreddits tell you accounts of individuals who tell tales of experiencing higher energy and confidence levels after abstaining from beating the 'little general' for a while. But it is important to note that none of these claims are backed up by science. However, medical research has proven that busting a nut is actually an overall healthier choice for your mental and physical health. And frankly, the sexual wellness benefits of busting one open trump the no benefits of No Nut November.
Some people use this time to create awareness about prostate cancer. But they seemed to have missed out on the fact that ejaculating frequently is one way to avoid it. The irony is strong with this one.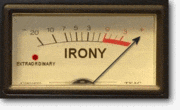 Negative Stigma
The perception that sex and masturbation are just means to an end for achieving orgasms is a highly misinterpreted idea of these concepts. A person can masturbate without ejaculating. Also, these activities are the magic means to explore your partner's as well as your body and there should never be any negative stigma associated with that. So, even if you come across netizens that call you weak for quitting or not participating in this challenge, they are hailing a trend that's nothing more than that- a trend.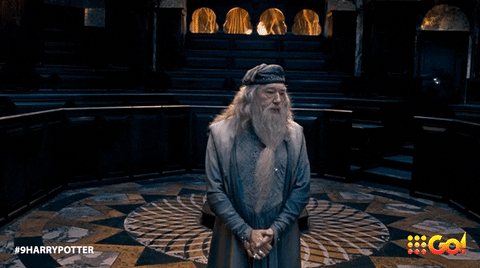 Real-World Consequences
A fun benefit of No Nut November is the great meme culture that spawns out of it every year. But like all great things, toxicity spawns out of this movement too. Unironically enough, this movement gave birth to quite a few organizations that unabashedly supported this cause, and one such outfit gave rise to an ugly movement. The 'Death to Pornographers' became a seriously toxic trend on the internet back in 2018, simply because their logic dictated that pornstars enticed men into masturbation.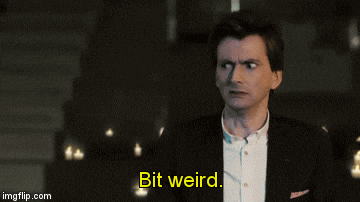 All in all, there are no real benefits of No Nut November to weigh on a scale against all the medically researched benefits that masturbation is known to provide for men. However, a strong argument that can be presented from the other side of the coin is that this month-long dry spell does help those ailing with addiction to excessive porn or masturbation. So, make the choice based on where you stand, and not because it's a popular trend. Masturbation is healthy, and if you are looking to get it on, then there are some great sex toys for that. A good example of this is the Beat ribbed stroker, meant for the ultimate solo pleasure for men. And, if you are looking for abstention for good reasons, then perhaps No Nut November is indeed for you.
You may also benefit from