Valentine's Day is right around the corner. While some of us have simply given up on looking for dates, we still want to have a good V Day, you know. Here's how to make most of this lovebird's say, even if you're single.  
Every year, as the 14th of Feb rolls around, there's a part of the population that slowly starts feeling the pressure and loneliness that come along with being single on Valentine's Day. I am part of this demographic. Every year since I began dating, I have hoped and prayed for someone to sweep me right off my feet, bring me roses, write me poetry, plan the perfect date night, and of course, tell me I'm pretty. But has it happened? No. 
Is it because I've always been single on Valentine's Day? Is it because I never fell in love? Is it because no one ever asked? No, no, and no. It's because I am the universe's favourite plaything. To put this into context, last year, I decided to be my own Valentine. I ordered myself a rose, it arrived dead. I made a dinner reservation, but it was cancelled last minute. I bought a new dress, but it didn't fit. I am constantly plagued by unfortunate circumstances, missed opportunities, bad decisions, and sad timing. But I know I'm not the only one that feels this way. And this year, I am determined, against all odds, to be single and yet have a successful Valentine's Day.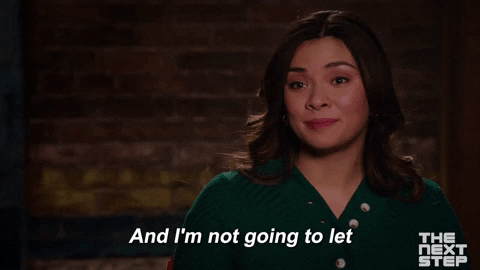 Take Yourself Out
I mean, take yourself out on a date, not snipe yourself.
This one is pretty obvious, but it actually does a lot more than just feed into the stereotype of date night on Valentine's Day. Going on solo dates can give you an opportunity to reflect on your thoughts, feelings, and goals, and can help you gain a better understanding of yourself. Most importantly, you can prioritize your own needs, wants, and interests without having to compromise with someone else. Even though that may mean you will be giving yourself a Valentine's Day kiss this year.
Treat Yo-selfffff! 
Obviously, get chocolates, flowers and all that. (Make sure to pick the flowers yourself, to prevent receiving dead ones. Don't be like me!) But perhaps, go lingerie shopping! Get something to make yourself feel sexy. Get yourself something to truly love yourself. We recommend Plam and everything else on MyMuse ;) It's so important to treat yourself well so that you can set a strong precedent for everyone around you. If you don't give yourself the love you deserve, why must anyone else?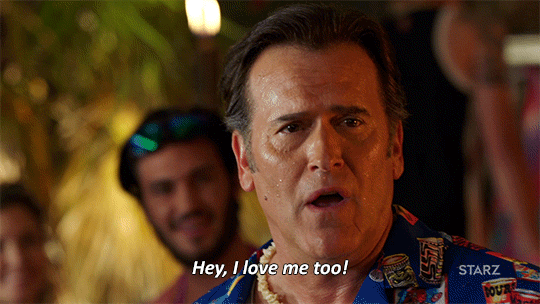 Set The Mood - Go All Out 
Everything you wished someone else would do for you, do it for yourself. Why must you miss out on a great experience this V Day, just because someone won't do it for you? If you wanted a romantic night in, make that happen! Set the mood, play some music, dim the lights, and get your personal massagers out! If you wanted to go to a museum and then have a romantic dinner, do that! Honestly, what's stopping you? 
The Bottom Line - Feeling Okay 
The bottom line is, Valentine's Day really isn't that big of a deal. If it triggers you or makes you really upset, it can be really difficult to put those feelings aside and enjoy a solo V-Day. You really don't have to reach a point where you feel fantastic about being single on Valentine's Day. The goal is neutrality, my friend! 
As long as you don't feel terrible, it doesn't matter whether you celebrate or not. You do you. Logically, Valentine's Day is a capitalist gimmick anyway. But if you love love, like me, and still want to celebrate, make sure you are the centre of all that love. Not a crush, not an imaginary partner, not the lack of a partner. Just you. Focus on loving you.

Love yourself more with-