Treat yourself to a little self-love with the Groove Massager by connecting with your body and exploring your pleasure in new ways!
In this fast-paced world, we're often so caught up in the 'stay productive' mantra or seeking external validation that we forget to tune into ourselves and our bodies. It's easy to lose touch with ourselves. Self-love is a critical ingredient for a happy and healthy life. However, it can be challenging to tap into this aspect of our being when we feel disconnected from our bodies. The Groove Massager is a unique tool that can help us bridge the gap between our minds and bodies and facilitate a journey toward our inner selves. It can help us reconnect with our bodies, practice self-love, and discover new aspects of ourselves.
But First, What Is Groove?
The Groove Massager is an internal and external massage wand that stimulates the G-spot and clitoris. Its unique shape and texture provide a satisfying experience that can help you discover new erogenous zones and sensations. The Groove Massager is made with medical-grade silicone, making it safe and comfortable to use.
Reclaiming Your Body
Using the Groove Massager can help you reclaim your body in several ways. Firstly, it encourages self-exploration and self-discovery. By trying new techniques and experimenting with different types of touch, you can learn more about your body and what feels good. This can lead to a deeper understanding of yourself and an increased sense of self-love.
Secondly, the Groove Massager can also help to overcome shame or negative feelings towards your body. Many people have been taught to feel ashamed of their bodies, especially their sexual anatomy. Using a tool like the Groove Massager can help break down these barriers and encourage users to embrace and celebrate their bodies.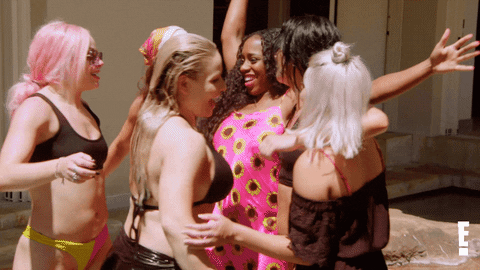 Exploring Your Sensuality
The Groove Massager can also be a valuable tool for exploring sensuality and pleasure. By providing targeted stimulation to erogenous zones, the wand can help us tap into our innate capacity for pleasure and deepen our connection to our bodies. Create a safe and empowering space for exploration with Groove. It has a flexible, 360-rotating head, 10 speeds, and a waterproof body. This means you can discover new ways to love yourself, however, you want and wherever you want.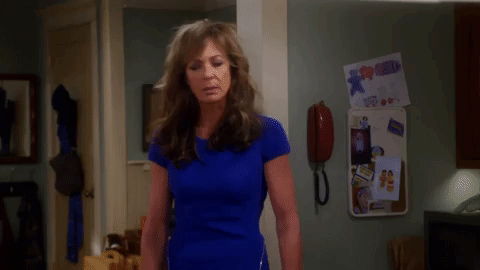 A Journey To Self-Love
Using the Groove Massager can be a journey to self-love. By taking the time to connect with your body, you can learn to appreciate and accept yourself for who you are. This can lead to increased self-esteem and confidence, which can positively affect all aspects of your life. Giving yourself the opportunity to explore your body and pleasure is honestly a power move! So, treat yourself or give it as a birthday gift for your wife.
Keep loving yourself with