Time is a mirror that reflects a wiser you from the future. And it will eventually tell you, that putting her first is in fact, the best path for you. Do you know what else is cut from that cloth? Lingerie shopping!
Lingerie is perhaps among the very few things that are exciting for men as much as it is for  women. And to be perfectly candid, it does make for a great gift for your partner, and the payback can be equally rewarding.  Lingerie shopping is a subjective art and you must know your partner, her likes, dislikes, cravings, and desires. Every individual fits into a different mold, but the tools are the same and so, the most I can do for you is suggest how to go about shopping for lingerie.    
Buy It For Her And Not With Her
Lingerie is spicy and exciting, and often quite underrated. When I tell you to buy it for her, I absolutely mean it. You must make an effort to understand how your partner feels about the lingerie she wants to buy. When in the store, just being with her for the process is not enough, you must observe. She may want to buy something to please you, instead of what she likes. But the way she touches a piece longingly and moves can be an indicator for you. I understand that surprises are a tough area to steer through, but think of how your presence can spice up future tax sessions in the bedroom regardless of who does the buying.
Also Read: Anniversary Gift Ideas For Her
It's Not A Shirt! It's Not Trousers! It's Lingerie!
Get it right, folks. Shopping for lingerie is not easy, even when your girl does it for herself. And at least, in this case, size really does matter, because you know what, the same size measures differently for different brands. I know, I know…what is the solution then?! Well, it is intimate and easy; channeling your tailoring talent, if you catch my drift. Go through her lingerie drawer and make a note of the brands and the size she wears on the regular. Hey, it's not creepy if you are doing it for love.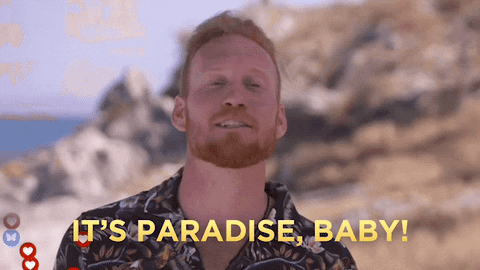 It Tastes Different, No?
Before you decide to go lingerie shopping, remember the advice I began this conversation with. Time is your ally, do it for her, it is your best path to date night nirvana. Remember friend, what you find sexy and what she might find sexy about her can be entirely different. Now I know I said that sometimes she might buy what you like, but this time it is a gift, no? Trust me when I say this, women can literally tell if a set of lingerie would look good on them or not with a look. So, if you want the night to leave you with a tasteful experience, cater to hers first because sometimes you know, caring can lead to blissful sharing.
Playing Safe Pays
Doubtful of your picks even after multiple strolls across multiple stores? It's okay to feel clueless and confused considering what's at stake. I feel you and that's why I advise you to play it within your ballpark. Pick the classics or the likable that are proven hits. Go with your instincts on what your partner usually goes for. Colour she likes, the type she prefers, the material she loves, etc., you know the drill. Sometimes, it is just best to not go out-of-the-box, because, in the end, your unsure choice may not make for a good gift. And if that happens, worry not!  Throw in a little helper like Palm to raise the standards.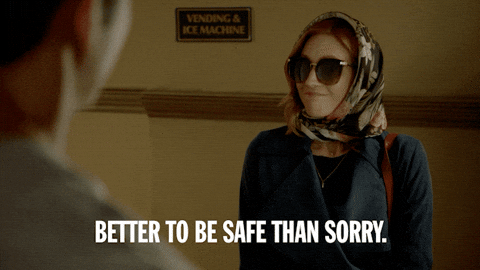 A Comfortable Partner Is A Sexy Partner
The trope for racy lingerie as gifts are well established. My advice now may raise a palm or two in question; sometimes going the extra mile is the sexier bet. Lingerie for torrid times and lingerie for dresses are two entirely different things. So, why not go for a double whammy with a nice dress for your partner coupled with a lingerie set that comfortably fits her! Go out together for a fun date night and have a great time because there is more than just the shedding of layers in the bedroom. And if the desire to shed persists, there is always the option to turn fantasy into reality, if you know what I mean.
Also Read: How To Use Lube To Upgrade Your Sex Life
You may also love to combine your gift with: