Even though they are fictional, Korean dramas can get quite real when it comes to love and life. Below, we show you how we can learn to love, one drama at a time!
With all the uncertainty and isolation that the pandemic ushered in, it also brought about a variety of peculiar ways to cope with these stressors. I, for one, found solace in the love lessons Korean dramas had to dish out. I learned a thing or two which I would like to share. You won't find such lessons in relationships or sex blogs.
Patience Is A Virtue
Sometimes life takes us on a different route than the intended one. But that's life. It is all about soaking in the experience. Netflix's Crash Landing On You left us with this gem of a lesson. The show was all the rave when it was released, and it taught me that each and every avenue of life is unique and each experience is rich in its own right. So, if you have intended to reach somewhere, achieve something, or win someone's love, don't fret. Because life has a way of pulling strings together. Just sponge in the experience that is in your share and do what you must, because you never know what you are missing in the mourning of the desired. Always remember, a future that is predictable is a dull life awaiting.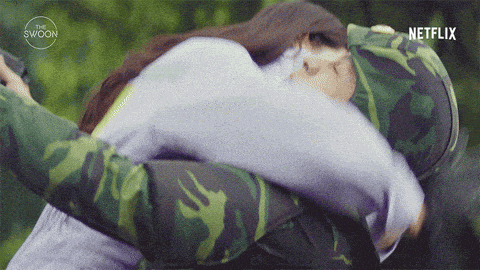 Also Read: 5 Ways To Be A Better Giver
It Is Not About What You Do, But How You Do It
Another love lesson Korean dramas have taught me is that love and romance are always put on a pedestal. Loving is not easy. Its dimensions are far more complicated than the average grand gesture can ever cover. It is a responsibility and a commitment that one has to be very careful about before professing to someone. And loving right is not done at the expense of a grand romantic gesture. There is beauty in the small things that you share with your partner. From booking a whole damn amusement park for a date to a tight, loving hug. What's Wrong With Secretary Kim? got this message right. You can get this K-dose of love on Netflix!
For you, it could mean a love note on the fridge, a small piece of origami that you make for your partner, or even the small explosions of affection that you show under the sheets. Love is a constant struggle to make small things matter because, without them, the big ones have no foundation.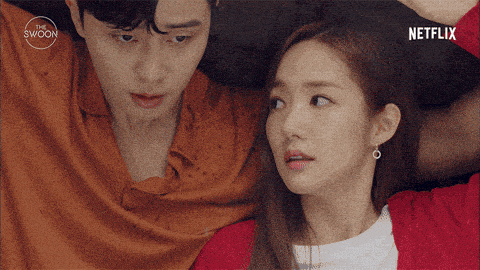 If You Must Love, You Must Love Well!
Have you ever considered why you had fallen in love with your partner? Was it their smile, smell, the way they get anxious or nervous, or was it something else entirely? Loving someone can be difficult, but loving someone well can be exhausting. Because when you love, you need to love them for all their aspects, for all that they are, their being and essence. There is no half and half in love because love is about acceptance, deliverance, and sacrifice. Perhaps it is even more, but the fact of the matter is, that it is never easy, and you must be sure of what you want before you subscribe to it. If you are a believer in this too, you must check out Forecasting Love & Weather, available on Netflix.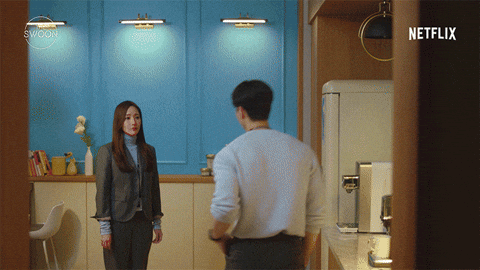 Also Read: 5 Love Languages For Couples
You may also like: