A breakup can be expensive but there's no reason a date should be. Find out how. 
Everyone loves the start of a relationship. Those magical moments where we get to know someone new. Their habits and insecurities feel like those little secrets that we can't wait to uncover. Yours truly, being a romantic, believes that the journey is just as beautiful as the destination.
However, like everything else in life, dating comes at a cost. A cost that is usually measured in time, effort and money. But will takes a front seat here and shows the way.
During the lockdown days, walks and video calls equalled to date-night. But dating IRL means a little more effort, with a little help from your wallet. Check out these tips that are sure to help you master dating on a budget.
Coffee Can Be Bitter, But Love Will Make It Sweet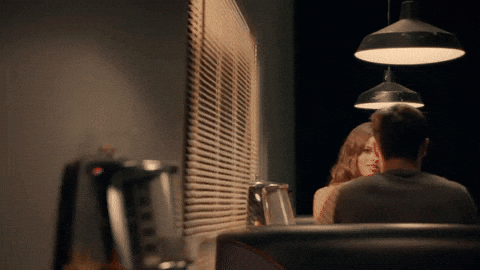 Coffee is a language itself - Jackie Chan
 The spark in those bright lights as you enter the café can predict your future. The ambience can set the right tone for the words of warmth. The subtle jazz mixed with the aroma of grounded beans can transport you away from the reality of your dateless calendar.
Chivalrous as you should be, you will have to definitely invest a small token of appreciation by pulling a chair for the human of your choice. The act adds a smile to their face and lends one on yours too.
But is your smile a by-product of theirs?
Not exactly because your smile arrives post a glance at the menu card. The prices are economical and your smirk proves that you have enough savings for a return ticket to your home country.
Date, coffee and a return ticket? A better combo than mac and fries or the perfect dating on a budget tip? 
Hopefully, you are not an introvert who prefers the return ticket, right? 
Also Read: 5 Date Ideas That Are Better Than A Regular Movie Date Night
Work Through The Mountains, Climb Over The Hills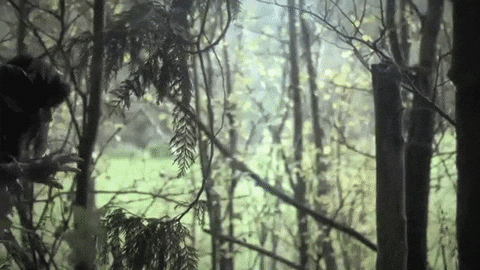 Humans are handicapped by technology in ways we can't imagine. Dating app right swipes are no longer a measure of compatibility, but a test of patience. Instagram is a place where true beauty hides behind a filter of self-doubts. Twitter is the final destination where hate precedes love.
In this era, where pixels are a prime source of entertainment, can a place where such things can't find their place exist in all of its sweet glory? Surely enough, if ambition is your friend and budget is your only constraint. 
The cost can be minimal if only two humans decide to take the path undiscovered by many. The rocky mountains can lend a picturesque view of the valley below, while the rushing rivers can provide the perfect soundscape for some much-needed conversation.
You can take their hand and guide them through the climb. That skin-to-skin sensation might feel better than the acrobatic activities that you might have planned for the future. But pain and toil are what makes the reward even sweeter than honey. And to ward off the pain, a full body massager is a better solution than any over-the-counter medicine.
Why don't you give it a try? It can multitask if you want it to. 
Home Is The Place Where The Heart Lends A Hand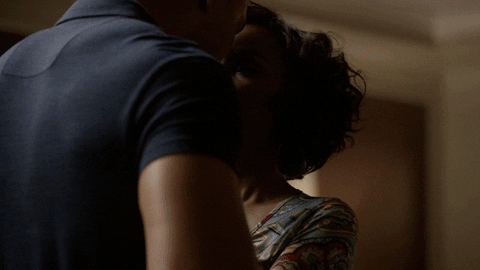 The journey is long, tiring and at times monotonous. But not when you expect someone to land up at your doorstep with a bouquet of flowers, a bottle of beer or a smile that's the perfect amalgamation of class and elegance. The person that you are waiting at home for could be the love of your life and the journey is just an excuse to take the scenic route.
The bus could break down, the train might be late but what if that one person is worth the wait? A perfect candlelight setting might not break the bank but can surely make your heart flutter.
Now you have good company and a chance to fill the void. Difficult it may seem but don't forget to make them feel loved and wanted. At times in our lives, a spark is all we need to ignite the flame of love.
MyMuse Paves The Way
The art of dating takes enough courage to muster. And when you indulge in a bit of sinful ecstasy, it is but natural to feel the need for a confidante. A person who can make you feel at ease, someone with whom secrets can be shared and inhibitions can be let go.
When in doubt about what to gift your love, the full body massager can tell a story of its own. It is a token of appreciation, an act of kindness and a way to let someone know that you care. Otherwise, a book with initials similar to Kinetic Stimulation can also do the job.
Also Read: The Secret Behind Getting That Swipe Right

You may also like: