Love is beautiful but equally hurtful if it leads to heartbreak. Finding the best self help books to read that can aid in mending your broken heart may be just what you need.
Heartbreaks should never be allowed to dictate our actions when we are clearly hurting and our emotions reign chaotically supreme. That's why rebuilding control over what we feel and how we feel it are essential keys to moving on. And so, we have compiled some of the best self-help books to read to help you through such tough times.
The Best Fighter Is Never Angry
Everyone needs to fight their inner impulses, especially when everything around them feels so helpless. One of the most daunting emotions that one may need to deal with, is anger. This is why 'Anger: Wisdom for Cooling the Flames' is one of the best self-help books to read if one seeks to control this emotion. This book by Buddhist monk, Thich Nhat Hanh, helps you access tools and advice that help you transform your relationships. It can help you focus your energy better and rejuvenate the parts of you that have been laid to waste in the wake of your anger.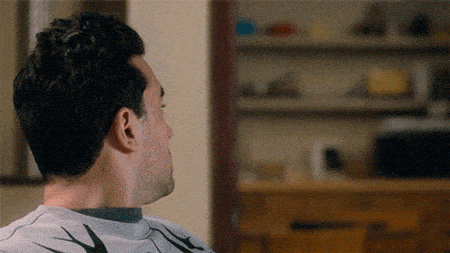 A Resourceful Idiot Is Dangerous
Clouded judgements & thoughts, unsure actions & words- these are all parts of a post-heartbreak situation. 'The Idiot' by Elif Batuman is among the best self-help books to read that deals with self-discovery and invention. Batuman's book is able to crystallise the uncertainty that is life on the cusp of adulthood. She takes the reader through an experience of a book. It is heroic and yet filled with self-doubt, with the unmissable terror and joy of coming on their own in a world. A complete prose that can take you through the unguarded rails of both life's indignity and beauty.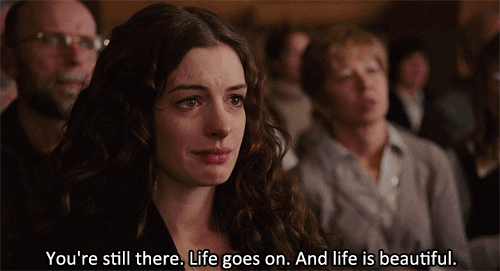 Find Happiness
Painful experiences may often have individual identities and they cannot be unique to just one person. As one becomes familiar with this truth, discovering ways to solve issues may not feel as difficult. People often underestimate their ability to tackle situations and the best self-improvement books of all time that talk about someone else's pain. 'A Little Life' does just that for you. 
It is the story of a group of four friends spanning many decades, and the protagonist, Jude, goes through all the bad that life throws at them. He is the one who salvages and saves this group of friends despite his demons.
Don't Look Back
'Getting Past Your Breakup' by Susan J. Elliot is among the best self-help books for young adults. Lingering into vivid dreams of what's been and the desire to want the ex back, or hatching a plan to make them fall in love with you again are familiar post-breakup plots. This book allows you to connect to the realisation that life exists beyond a partner who is no longer there in the picture. The author offers techniques and advice for getting past a breakup. From exploring the realms of no-contact to healing from fear and rejection, you can learn it all.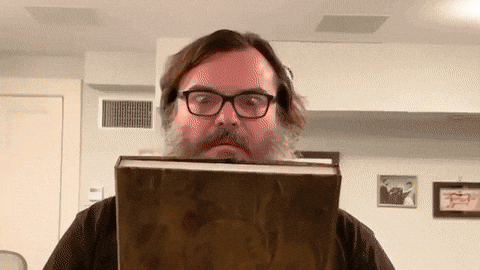 Mind And Body, Heart And Soul
Sometimes, just putting yourself through the best self-help books to read is not enough to feel whole. Heartbreak is potentially more than just a hurtful feeling and it is necessary to understand it's cause. When author and journalist Florence Williams discovered the disheveled situation her life turned into after the end of a 25-year marriage, she penned 'Heartbreak: A Personal and Scientific Journey'. In this half-personal journal, half-scientific study, she put down her discoveries of why heartbreak can feel so physical. It is inspired by the frequent weakness and illness she suffered due to heartbreak.
Life is a complicated endeavour, and so are love and heartbreak that become a part of it. But remember my friends, you are not defined by the lows of your life but by how you deal with them. So, do something that would help you get your mind off of things that affect your mental health. Maybe read a sex blog, a health magazine, or something that suits your taste. But most importantly, don't forget to treat yourself to some me time with a relaxing massage oil like Glow Relaxing.
You might also like