Looking to blow your mind or body with pleasure? MyMuse has all the right tips and tools. If you don't believe us, believe our happy customers instead.
At MyMuse, we're all about elevating our customers to new heights of pleasure and self-care. We're like a community of pleasure-seekers on a quest to bring the best products to our loyal followers. So, naturally, we take great pride when our customers reach back to us with their words of ecstasy, gratitude and a lack of breath. So, if you're still sitting on the fence about trying out our products, it's time to hop off and join the pleasure revolution. Trust us, you don't want to be stranded on the island of "meh" forever.
Onwards & Upwards
"There was no looking back once I introduced MyMuse's Palm into my pleasure trove. I would even acclaim it as the ultimate companion for both solo or multiplayer sessions."
My Lover
"Literally my first time experiencing personal massagers, and it was nothing short of absolutely awesome. I admit that I was sceptical about them initially, but like a good lover, it put me to ease with a thoroughly enjoyable experience. Looking forward to sharing experiences with my partner too. Totally in love with the product!"
No man, No Cry
Let me tell you girls, I'm blown away. I've never ever rolled my eyes back harder than when I use it (not by a man, not by a shower head and not even by myself). It's something you NEED. I've never been one to moan or make noises, but when I tell you I was PANTING, it is not an exaggeration. Don't think twice, you deserve it not only for yourself but so you accept NOTHING LESS from a man! Buy it, babe.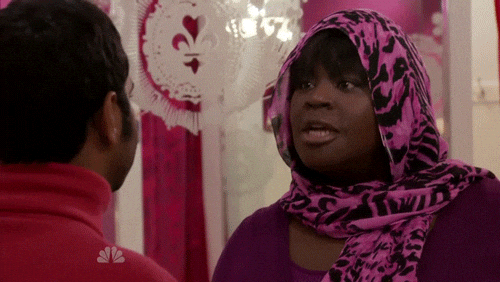 The Bomb
"Oh, my God! It was an experience that left me grasping for words to describe what I felt. I was never a fan of self-pleasure, but taking charge of things in our own pulse was liberating. I could decide the intensity and ended up having an explosive experience in my first use. I highly, highly recommend trying it at least once."
Two Out Of Ten
"Can't imagine my life without it now. I'm done with the second setting itself, and there are 10! Just imagine!!!"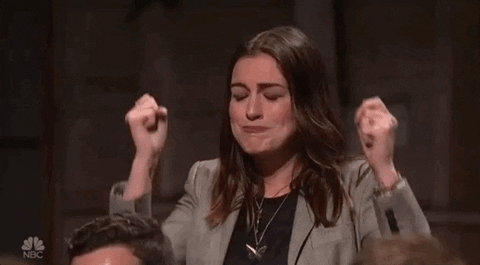 Love Spell
"Breeze is THE ultimate massager and a must-have if you are among those who spell 'orgasm' with a 'C' (hope that made sense). I discovered MyMuse during a YouTube sponsorship when this full-body massager caught my eye and I ordered it, though I wasn't sure what I was getting into. The shipping was super quick and very discreet. I was barely able to wait to try it out when it finally arrived…and believe me, it was one of my best experiences ever. Simply, AMAZING!"
A Tiny Warrior
"Palm is a freakin knight in silicon armour. Using a massager without experience can be challenging and I was apprehensive till I got my hands on it the first time. Now, I love using it because it is of the perfect size, shape, and flexibility to make it so easy to experiment with and use! I never expected the toe-curling satisfaction it gives. I guess it's true when they say that big surprises come in small packages!"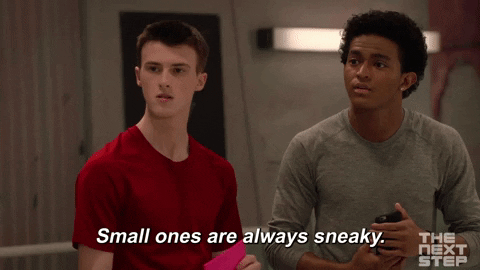 Tremors That Can Shame Any Earthquake
Having already owned a 'personal massager' before, I was sceptical when buying this, but boy was I proven wrong. This little fellow can reach into the abyss of your soul to trigger sensations and pleasure points you didn't know existed before. This little magician can transport you into another dimension within minutes. I don't mind claiming that this one has the potential to do more for women's liberation than decades of activism and policy changes. Ladies, go ahead and show yourself some love. Buy this, TODAY. Sorry men, you have some serious competition in the bedroom (or a new companion that can change your bedroom game completely, depending on how fragile your masculinity is).
Also Read: The Groove Wand: 6 Women Share Their Unfiltered Feedback
Get more soul mining with