Freedom to love is the ultimate goal of polyamorous relationships. Let's explore the five things we all can learn from polyamorous relationships, regardless of what our personal relationship status may be.
I wouldn't say polyamorous relationships are becoming popular nowadays. But they are getting more acceptance and visibility which is allowing such romantic partners to be open about what floats their boat.. If you find yourself liking more than one person or more while being committed to one person, all of you can try coexisting peacefully.
As more partners or dynamics come into play, polyamorous relationships can look different depending on the people in them. Polyfidelity means you or your partners wouldn't get attached to someone outside of your current relationship. A triad is where three people can date one another while Vee means two people date the same person but not one another. Then, there's a quad where the relationship has four people dating each other. There can be more types because such relationships are not about rules, but about love! So, let's see what we can all incorporate into our relationships…
Communication
All kinds of relationships with family, friends or romantic partners need good communication. And no one is better at staying on the same page than people who commit to more people. All participants in the relationship share boundaries, consent, rules, time and all other romantic aspects. This leaves little room for misunderstandings which is something we can all learn.
Also Read: Do You Love Them Or Do You Crave Being Deeply Loved By Someone?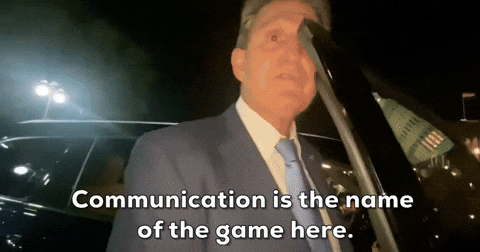 How To Tackle Jealousy
A double-edged sword, jealousy can improve a relationship and it can destroy one, too. No one can deny that jealousy happens in every relationship and allowing yourself or your partner to be with someone else can be a good reason. But the way polyamorous people balance things and communicate is commendable. They often take it as an opportunity to improve their relationships. 
Getting jealous of the friend your lover is hanging out too much with? Plan a cute date with an aromatic massage oil like Glow Arousing and give them a reason to be with you more.
Respecting The Boundaries
It is no surprise that a lot of people assume that polyamorous relationships are for horny people with no sense of commitment. But it is exactly the opposite- commitment is one of the most important pillars in such relationships. If you are committing to more than one person, you must give proper attention to all of them, without siding with one too much. 
Additionally, those people must stay within the boundaries set at the start of the relationship. Like we said, you can't let jealousy third (or fourth?)wheel in your relationship.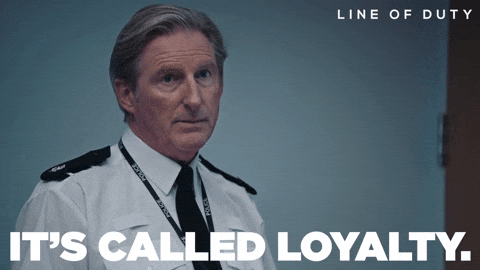 Romantic Needs Are Different From Bodily Needs
Romance and bedroom play doesn't necessarily overlap in poly relationships.  And sometimes you may try to mindfully practice the same in monogamous relationships, too. If you are not seeking two or more partners for both needs, learn to strike a balance between the two with one partner. Sometimes a massage with aromatic massage oil needs to be just that- a massage. And that brings me to the next lesson.
Making Time
Being with multiple people means you must dedicate enough time to each other. It doesn't have to be a rigid rule but it would keep things running smoothly. Similarly, if you want to strike a balance like we discussed above, best to schedule time for your loved ones and the activities you want to do with them. Sharing Glow Arousing with them can be a good place to start.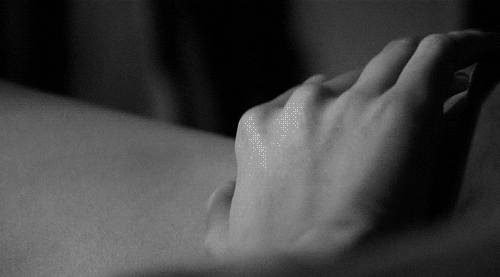 Also read: Poly Relationships: What To Consider Before Getting Involved

You might like: