These will make you think twice before booking date number two.

First dates are amazing. It's as good as it's ever going to get. You've only seen the filtered version of them. They are a blank canvas. You're excited to share the glossy version of who you are, and essentially, why the other person should continue to fancy you, now that you are breathing beside them as opposed to deliberating over the best emoji to go with an "are we still on for tonight?" text.
I have been on a normal amount (a lot) of first dates in my life. Some have been magic, others have been so grim that I have deleted "the app" on the way home and regret not taking a night in with relaxing massage oil. I have met with a variety of backgrounds, professions, and haircuts. And now I can see a red flag from a mile away. 
And so to save you from a feedback loop of first dates, I'm sharing the red flags you need to watch out for on a first date.
#1 Lack of Respect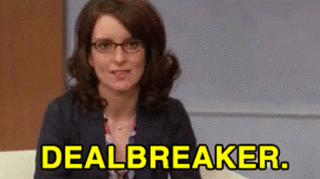 Number one, treating people poorly is a dealbreaker. Maybe I'm just a little more in tune with this one because I worked in the service industry, but it really does give you an indication of someone's personality. 
Chances are, if they're an ass to a server, they'll end up talking to you the same exact way sometimes. Servers have feelings, too. If they refuse to tip, that's another sign you may be hanging around the wrong person. 
#2 Love Bombing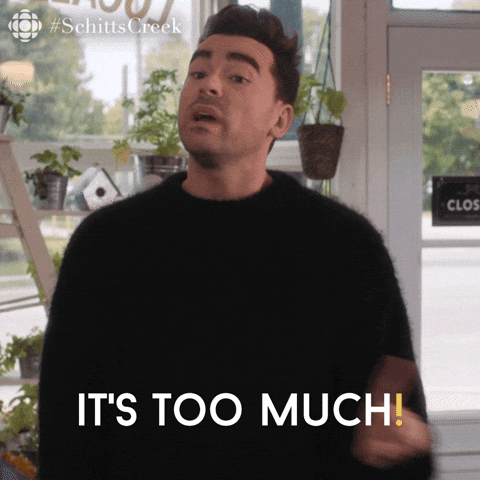 This is when someone attempts to influence you by showering you with lots of attention and affection. Think Simon from Tinder Swindler. But there's a fine line between 'love bombing' and someone genuinely looking for that happily ever after. So don't set off any alarms too quickly.
It's also a red flag if your date instantly asks you to meet their family or wants to go on trips with you. Your gut will tell you where the balance lies. For instance, a post-date intimate massage with Glow Relaxing might be okay but buying concert tickets for 3 months down the road could be a little far-fetched. 
Remember- A first date is essentially the same as making plans with the stranger sitting next to you on the train. Best not get too comfortable too soon.
#3 Arrives Late And Shows No Remorse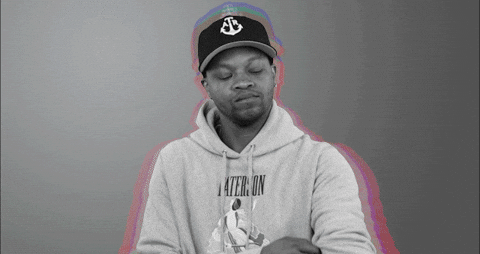 Things happen in life–we get stuck in traffic, work takes longer than expected, meetings take longer than usual, and so on–and we have no control; it's simply inescapable. Whenever these events occur, the polite thing to do is to inform the person waiting for you that you're running a little late and apologize.
If your date arrives late without informing you by phone or text, they demonstrate disrespect for you and your time.
You might also like: Dating On A Budget In 2022
#4 They Talk Over You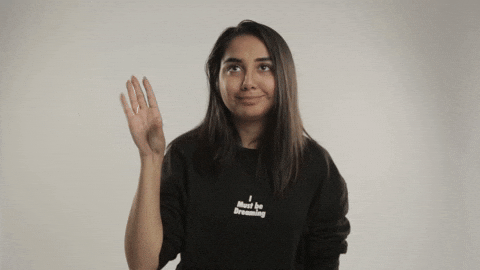 If they're talking over you at every opportunity, just leave. A good date wants to hear what you want to share as much as they want to share with you, and you shouldn't have to fight to be heard.
This one drives me absolutely wild. Of course, there are going to be accidents or moments when you're both excited and accidentally taking turns talking over each other, but that's a different story. If they're cutting you off to mansplain your own opinion or just to talk more about what they can bench, just go. You have a voice, and your thoughts matter just as much as theirs do. 
#5 You Know Their Ex's Name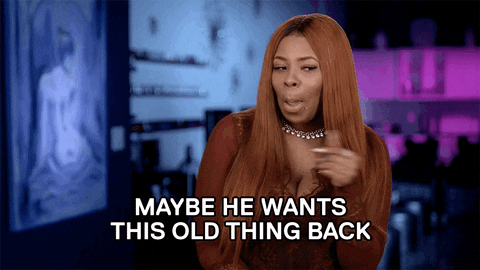 There is a time and place to talk about your history, including ex-lovers, but not on a first date. You can't get to know someone else if there's a third person in the conversation, so there is no need for your date to be trash-talking or bringing up their ex.
This could also indicate that they aren't entirely over their ex. You don't want to be a last-minute replacement. This raises a big red flag.
 The bottom line is that the goal of dating should be to find someone who is right for you, not someone who you can tolerate after a few glasses of wine. As terrifying as it is, the extreme examples in this article are based on reality, which means you can't be too picky about who you let into your life. 
It's far better to watch a Netflix miniseries, kick back with a relaxing massage oil like Glow Relaxing and order butter chicken by yourself than to try to share that evening with someone who isn't right for you. Be cautious, and don't ignore red flags that flash in your face. Future you will thank you for it in twenty years.
Also Read: From Red To Beige Flag Meaning & How To Spot Romance Flags
You might also like