There is just something magical about how lighting up a couple of candles can stimulate all the senses we are gifted with, especially in the bedroom. You can truly relax your body and feel more at ease with each other.
3 Ways Couples Can Use Candles In the Bedroom
Candles can light up our world during a power outage, and they can also light up our romantic lives during a romantic date. Have you ever seen a blinding light? How about a flickering one? I guess we are in unison when we agree that the flickering ones are more pleasant in almost all settings, especially for intimacy. And candles are one of the best ways to imbibe that romantic ambiance in your bedroom. In low light, you can truly relax your bodies and feel more at ease with your surroundings, not to mention, with each other as well. Scented candles provide just enough light for you and your partner to blur the edges of your features and fuel your desires with a delicious aroma.
Also Read: 2022 Bedroom Goals
To Taste is To Divine
Good food solves most problems. And despite the cliche of candlelight dinners being so prevalent, the truth is not overrated. There is just something magical about how smell can spark romance and positive association. The flickering and soothing candlelight, along with its gentle soft aroma makes for a great combination with good food. You can call it a  couples kit that guarantees a romantic evening to stimulate your senses.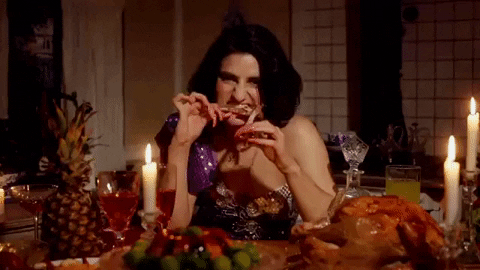 Unwinding To A Relaxing Massage
When we talk about living through the senses, we should not forget about the sense of touch, at least as far as coupling with candles go. Lighting up nice scented candles can set up your bedroom for a relaxing environment. Use the opportunity to give your partner a relaxing massage with massage candles. These candles melt to give you a warm, aromatic oil. Pour it on your partner's skin, and help them unwind any fatigue with a relaxing massage. Spark romance anew with small gestures because the little things matter.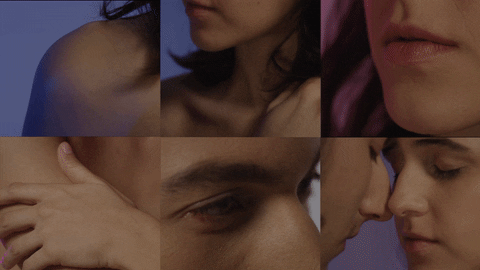 The Not So Vanilla: Flickering Like A Flame
Candles are just about the best way to get that flickering pleasure for the eyes and the body. Yeah, I am talking about wax play. While wax play is mostly considered bold, it can also act as that high-sensation element for bedroom sessions. And even if you and your partner are not into any hardcore stuff, experimenting with something like wax is still on the lighter end of the spectrum. The thrill of something a little dangerous like hot wax hitting the skin can give a rush of excitement for both the receiver and pourer. The flickering anticipation of feeling pleasure and pain and the desire to want more also add to the excitement. So, light the couple candle of romance, what are you waiting for?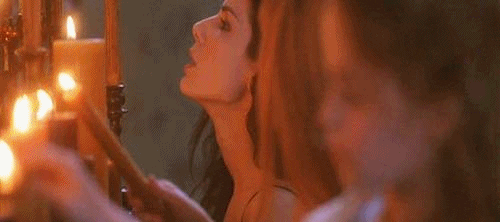 Also Read: How Is Your Sense Of Smell Connected To Arousal?
You might also like: