Ah! The happy monsoons sure are melodic, and mesmerizing. We played games in the pitter-patter of the wet ground as kids. Now, we chase the droplets on the window glass with our partners in the warmth of a blanket. The fun has kept evolving!
The rains have always been a blessing. It feels like mother nature's songs of sweet melodies, serenading you with love. The rains have an impeccable effect on us when it comes to romance and fantasy. And as much as we may like to have a romantic getaway at a beautiful cottage with our partner, it just may not always come to fruition. But, a happy monsoon getaway within the comforts of home is not a far-fetched idea, if you know what you are looking for. And boy, there are plenty of possibilities in the monsoons, plenty! 
Also Read: 5 Easy Ways For A Fun Date Night At Home
Something in the Air
The smell of rain is divine and at one point in your life, it must have had you intoxicated. If you are outside after a fresh rain, you can smell petrichor in the air; the closer you are to nature, the better. How about when you are indoors? Luckily, there is something for that too. Spark your indoors with scented candles that set the mood for a romantic dinner date night. Then, you can put some sensual jazz on and slide under the sheets to play a fun game that pushes you to explore yourself and your partner.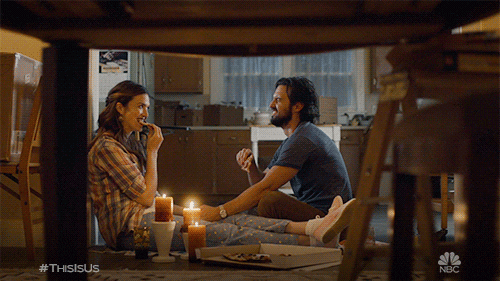 Slip n Slide, All the Way You Ride
Who doesn't love a good sliding in the rain, playing with the water, and the splashes in the pools and ponds?  Well, growing up doesn't have to mean that all the fun of slipping and sliding is lost on you, there are many, many other ways to have slippery fun even in the confines of your walls. A relaxing rubbing of massage oil or just feeling your partner up coupled with an indulging jelly is good times guaranteed. You don't need to trust my words, just try your hands at the Slip & Slide Kit by MyMuse and find it for yourself. Sometimes it is fun to fall, and even better when you don't land on your feet, but in a much more exciting position, if you know what I mean. And if you are feeling adventurous, then perhaps you should switch it up a notch and go all touch and no sight with Wink eye mask.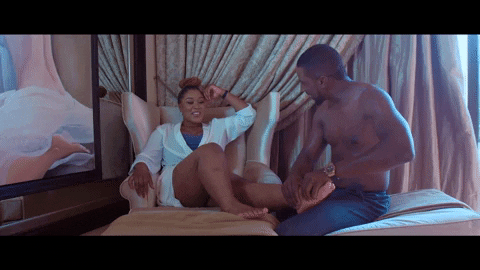 The Classics
The monsoons are the perfect time to spend cozy, love-filled moments with your beau. There's a myriad of things that you can do together. A rainy morning turned lazy and magical with a couple of warm beverages as you look into each other's eyes and delve into a conversation. Or perhaps a late morning tucked in the blanket while you cuddle up, the answers are always correct as long as it's monsoon and it's romantic. My personal favorite is staying for a date night, scented candles, and light jazz or blues for music. Fun teasing conversations with her, cooking, and a glass of wine as we dine. The best part is taking the affair to the bedroom and engaging each other with the date night kit and fun massagers like the Palm and Pulse.
Sometimes, there are more ways to feast with eyes and hands than you think, and it can all begin with a steamy window on a rainy night.
Also Read: 2022 Bedroom Goals
A few things that can spice up your dates: