Finally found your Prince Charming who wears clean undies, cooks and listens to you? Well, you better get the best first valentine's gift for the boyfriend.
Regardless of whether you are searching for or have already found the first valentine's gift for the boyfriend, there is no harm in adding more to the arsenal of gifts for the special day.
#1. Stroke Of Genius...And Pleasure
The world of sex toys may be filled to the brim with bonafide fun times guaranteed but there are few that can hit the right spots universally for all individuals. And gifting something like that is a stroke of genius (pun intended) that your boyfriend is gonna love this valentine's. The Beat stroker is one of those select few specials that will hit all the right beats of your man and make him thankful for it. This first valentine's gift for the boyfriend that we are suggesting has more perks to it than you think because if he has got a stroker to get him to climax, imagine the many more ways you can hit his spots once you add yourself to the mix!
MyMuse Pro Tip: For more spice, add a water-based lubricant gel like Glide and something kinky like the Wink eye mask, and you've got a searing passion-session on the horizon to sweat with.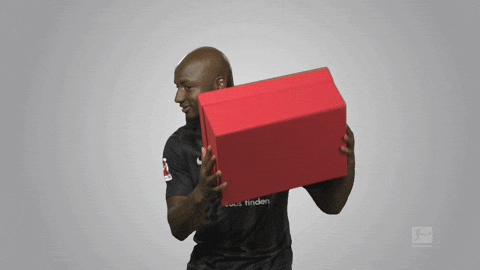 #2. Going Custom Is The New Custom
The title may be confusing, but the idea certainly should not be. Think about the various places that you have visited together with your boyfriend and pick one which was the most memorable for both of you. If you met when you were both away from home in a mutually different city then it will make this idea of a gift even sweeter.
What you need to do is go online and get a map sans the legends of the city or town that you are thinking of and make a custom map out of it where the landmarks are the memories you shared together over the years. Fill it up with photographs of the various locations, silly, goofy, and sexy alike! Include your most frequented food joint, or your favourite watering hole to go to together. Maybe even some hotels where you may have spent nights together. The possibilities are endless with this one and a great way to track back to all those wonderful memories too!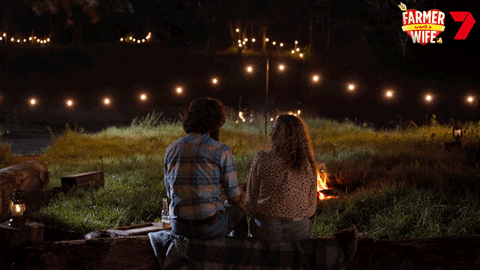 #3. A Token For Your Love
Who doesn't love tokens right? Well, you can do the same for your boyfriend too. Assort a bunch of tokens of various activities that are on offer for your special day. These can be activities that you both love to do together, some that he loves to spice things up. Regardless, put them all down into the tokens like mentioned and present them before the day begins or early morning during breakfast.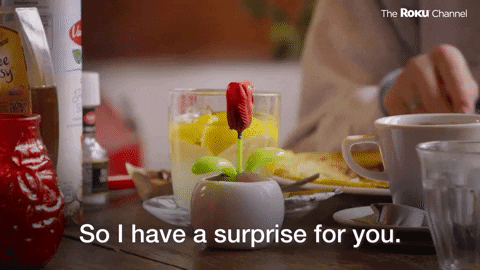 Though it may seem all the mentioned gifts above are only for a boyfriend because that is how the title is, they are absolutely viable as an anniversary gift for the husband too. So, what are you waiting for, there is little time to waste!
Also Read: 6 Valentine's Day Gifts For Boys Who Hate Pink Hearts
Be delighted by