MyMuse breaks ta(boo)
By Swagata Deshmukh
March 1, 2023

Here's how you can break taboos to live a happier, healthier, and more satisfied life, both in and out of the bedroom.

We at MyMuse believe it's time to break up with bedroom taboos and live happier, stress-free lives! We aim –to change the bedroom experience for all Indians, Curious to know how? Read on!

Taboo #1 Prioritising your happiness

Do you feel happy and content by yourself, and enjoying solo time despite people telling you that's "selfish"? Or do you like exploring more ways to make yourself happy and content? Whatever makes you happy, you do you!

There's no right way when it comes to your happiness. You should be able to choose what makes you happy. And that is why we have products to suit every individual and their needs. Your happiness should be in the palm of your hand.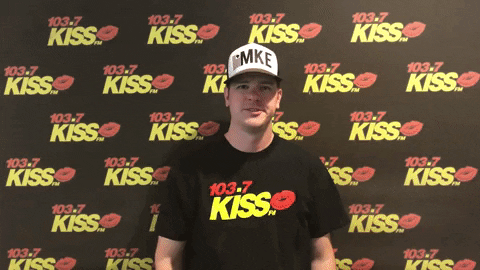 Taboo #2 Bliss Over Babies

While your curiosity was curbed in childhood, there's sudden post-marriage pressure to have a baby. But the process doesn't have to be about babies…it can be about the euphoric bliss, too. It can be a journey where you discover your likes, dislikes, and where you create a safe space to talk about your wants.


You want your heart racing, wants fulfilled, and to share secret moments. And that should happen without the clauses of marriage or babies. MyMuse encourages people to take charge of their own choices and break norms along the way, simply by being themselves. Whether it means starting a dialogue, exploring new things like full-body massagers, or breaking the taboo and shame, we are ready for the challenge.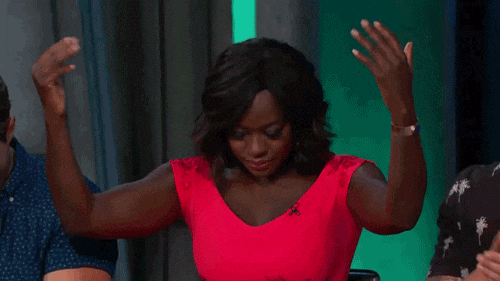 Taboo #3 Owning bedroom products is OK!

If there's one thing we dislike more than judgmental people, it's the enabling that happens for such folks under the guise of respecting them. For example, the chemist who stuffs your pads into brown paper bags, or the desire to hide your face while buying protection, or not using any products because 'log kya kahenge?'.

We don't mean you should get graphic-looking products and run after someone to make them accept them, or shout from the rooftops about your personal life. All we mean is that you can choose to own what to own for yourself without feeling shame or guilt. Your happiness matters most, and if someone has a problem, let 'em figure it out themselves. But YOU DO YOU!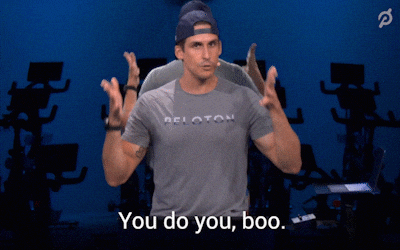 If you are pumped up to break taboos in your life and join the #bedroomrevolution, we're pumped to have you as a part of our community. You can explore our products built for loving, follow our journey and content on social media channels, or subscribe to our email newsletter for the juicy weekly reading.
Join the partay Get expert advice, insider info,
and sexy discounts
Explore our Products
Elevate playtime with 3 bestselling products in one unbeatable deal