We're giving you the long and short on why time helps in healing when it comes to dealing with a breakup. 
Friends, family, partners- many come and go. No matter how hard you try, you cannot have people stay in your life forever if they are not meant to. Sometimes, it may happen on its own while other times, it may lead to a gut wrenching breakup. Whether you had an amicable one or an ugly one, breakups are never easy. Not reaching out to that one person in your life is oh-so HARD! But if there's one thing I can tell you from experience- dealing with a breakup gets easy with time! 
The Cycle Continues...
Like we already talked about, my friend, people come and go. So, if someone left you, there is a chance someone is coming to get you. If you don't find the void to be filling and healing, make new space for the new person. As your focus shifts to the new beginning, the old ending wouldn't matter as much. Life goes on, but all you have to do is allow yourself into the flow.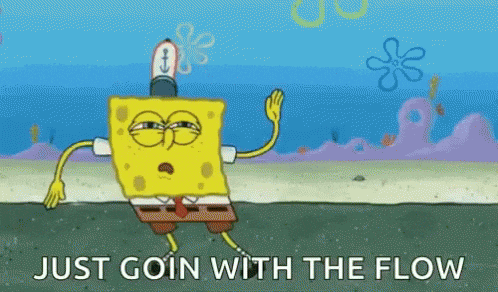 Your Happiness Matters
Not moving on is a very self-sabotaging move. Holding yourself in that position of "I've lost someone" for a long time is only going to hurt you more. Start with enjoying a song, going for a walk or have a date with yourself and Glow Arousing. If it still feels hard to rely on an aromatic massage oil, talk to a therapist. Start small, start today and start valuing your happiness. When you see yourself shine, the smudges of a breakup are bound to fade away.
Besides, you are better off without those who don't want you. There are some perks to being single too, you know.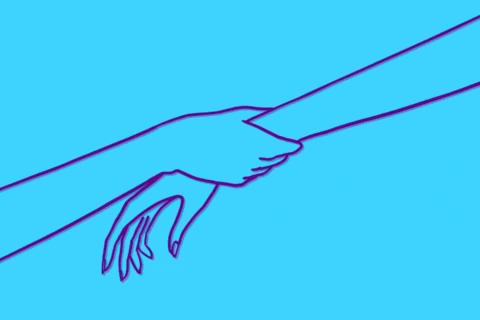 Feel The Feels
Yes, I see it's ironic to say feel the sad emotions right after I told you not to. But, what I mean is, bottling up those emotions is never good. You must let it settle in you, but don't let it sink you. As time passes and you start to accept that this is how it has been, you can finally decide how you can change it. Dealing with a breakup starts with acceptance.
Also read: How A Stroker Helped Me Get Over A Bad Breakup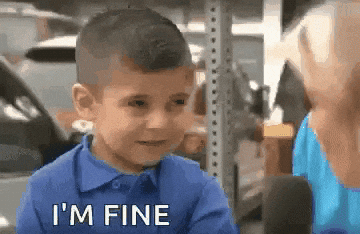 Time Doesn't Heal Everything
I know I am not alone to think that time heals everything. You might not be able to listen to the song you shared with them, or hangout at a special café at the off chance of encountering them. But that one song or some café cannot stop you from living your life, right? Like a bad accident's wounds heal but may leave a scar, breakups tend to do the same.
So, breakups do hurt less over time, but the hurt may not go away completely. What you can do is not dwell on it for too long. You have yourself, breath in your lungs, and a life worth living. Invest in yourself, invest in self-care with maybe an aromatic massage oil like Glow Arousing, and let time do its magic.
You might like: