Indian women often have a hard time with gynaecologist consultations, and this possibly has something to do with our deeply rooted cultural biases. However, things are changing, and we are slowly moving towards a cultural transformation.

"I felt weak, and attacked. I didn't even receive a diagnosis, just judgement and contempt."
A few years ago, A, 25 (she/her), needed a gynaecologist consultation to have an infection looked at. She  is from Coimbatore, Tamil Nadu. This was her first time visiting a gynaecologist in the city. She told MyMuse that she was nervous and unsure because sexual health was never talked about or even acknowledged in her community. However, she built up the courage and went to a reputed hospital, where she had an appointment with an experienced female doctor. 
"People are better than you expected. It'll be fine. I'll be fine." she assured herself. However, as soon as she entered the clinic, she was met with an unwelcoming and hostile environment due to her age and unmarried status. Before asking her what was wrong, the doctor asked her if she was married…to gauge whether she was sexually active. When she said no, it was assumed that she had no sexual history at all. 
"Doctor, I think I may have a yeast infection." 
The idea that this unmarried woman even knew what a yeast infection was perplexed the doctor and further soured the doctor's opinion of her. The Mayo Clinic estimates that vaginal yeast infections affect up to 3 out of 4 women at some point in their lifetimes. Why is it so absurd that she knows about an infection that is nearly as prevalent as the common cold? 
She was asked if she had 'anything to share', but was never directly asked if she was sexually active. The whole experience left A in tears and with the conviction to never visit a gynaecologist again.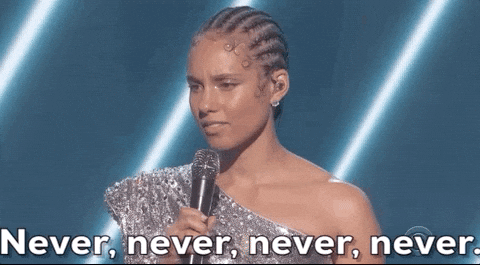 So many young women, like A, have had similar experiences with their gynaecologist consultations in India. We come from the country that shared the Kamasutra with the world, and yet our communities walk on eggshells around the topic of sexual health. 
Has It Always Been This Way?
There seems to be a major contradiction to the sexual taboo in India that can be clearly observed through our rich history. India played a major role in setting up the framework of sexuality through one of the very first pieces of literature that treated sex or 'kama' as a science. Historically, India spearheaded the use of sexual education through various art forms like sculptures, paintings, and literature. All of this suggests that we come from liberal beginnings. So why is it that today, young women think a hundred times before scheduling a gynaecologist consultation? 
Our descent into a more conservative and puritanical attitude towards sexuality can be viewed as a result of colonisation and an overall colonial influence. What is ironic is that in the west, during the 1960s and 1970s, there were sexual liberation movements ushered in by people who discovered the ancient culture of sexual liberalism in India. While at the same time, Indians were adopting a more Victorian, hush-hush attitude towards sex, and women's sexuality.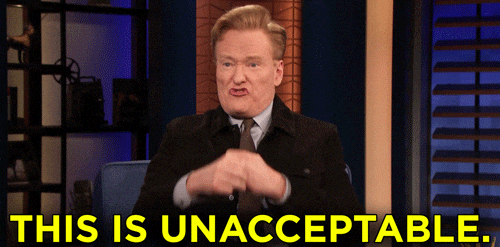 On the plus side though, globalisation has given rise to an increased acceptance and curiosity for world cultures. So, the growth of progressive ideas and the availability of better knowledge have set India on a path towards a sexual revolution. Which is also why you are reading (and enjoying) this article ;) . This revolution is primarily taking place in cosmopolitan cities, and is slowly but surely trickling into all the nooks and crannies of India. 
This is the reason testimonials from Indian women visiting gynaecologists in metropolitan cities are not all bad. The idea that sex is taboo is outdated and shouldn't be a concern today. Doctors are here to help you with any medical issue you may have, and their opinion of your personal life is of no consequence. 
The Bright Side 
"It's always been super chill with my gynaec. She always initiates difficult conversations and creates a very safe environment. She asks me if  I'm sexually active and gives advice depending on that, different advice if its multiple partners and different for a single partner. She simply shares her opinion, and doesn't pry into my personal life. Her only concern is my health and well-being. She always recommends STI testing and gives safe sex advice. She has made it so easy for me to reach out to her if I ever need help with anything. I have texted her asking about emergency contraceptives, and she simply responded with a solution and nothing else. She's professional, respectful, and proactive. What more could I ask for?"
Maitreyi Bhatia, 26 (she/her) shared her positive gynaec experience with MyMuse. Although not all doctors are like her, its always beneficial to look at the bright side. While there are doctors that judge and mistreat unmarried patients, there are also those that simply treat you, with no pre-existing bias or judgement.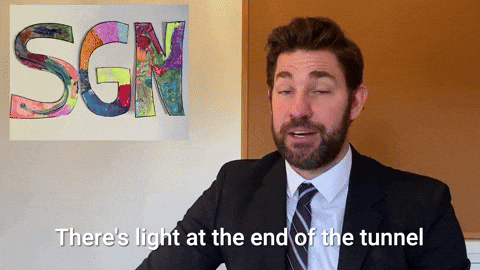 Much like Maitreyi, many of us are coming across better gynaecologists and being a part of the digital age makes this much easier. It may be true that metropolitan cities are usually the ones with non-judgemental doctors, however, these doctors are often available to anyone with access to the internet and some form of communication device. These doctors are encouraging and supportive of sexual wellness and even the use of full body massagers like Pulse for self-pleasure and overall wellness because they believe masturbation is healthy. There are so many people and communities both online and offline with valuable information working to reduce your anxieties. We now have access to organisations willing to give unbiased, and honest sexual health advice. They assist users with scheduling gynaecologist consultations online, while also providing information about gynaecologist consultation fees etc. All it takes is a simple Google search. 
What is important to remember is that your health, at the end of the day, is within your control. If one doctor disappoints you, go look for another. Never settle. 
You may also like