In this guide, we will show you how to unleash Pulse Massager's legendary power for a wild ride that's all about pleasure.
So, you've got your hands on a Pulse massager, and you're probably feeling a mix of curiosity and excitement. You've seen the sleek design, noticed the pointed tip, and heard whispers about its five incredible speeds. But how do you make this external massager made of medical-grade silicone work its magic for you? Buckle up, because, in this guide, we're about to show you how to unleash its power for a wild ride that's all about pleasure.
Brush Up The Basics
Let's start with the basics. Before you embark on your journey to pleasure, you'll need to ensure your Pulse best full-body massager is ready to roll. Plug the charging cable's pointed tip into the round slot on the bottom of your device and let it juice up. Once it's charged, hold the power button for three seconds to awaken your Pulse from its slumber. Now, you're ready to dive into the 5 exhilarating speeds.
Oh, but don't forget to keep it clean! After all, hygiene is key to a blissful experience. After your playtime is over, simply wash your Pulse with warm water and soap. Let it air dry, and don't forget to tuck it safely back into its pouch. Any personal massager for women deserves the royal treatment.
It's Play Time
Now that you're well-acquainted with the basics, it's time for the fun part - playtime! Pulse is your secret weapon for exploring those erogenous zones and uncovering your sweet spots. Whether you're flying solo or inviting a partner to join the adventure, Pulse is your best bedroom buddy. To add an extra layer of sensuality, don't hesitate to use a bit of lube for a smoother touch.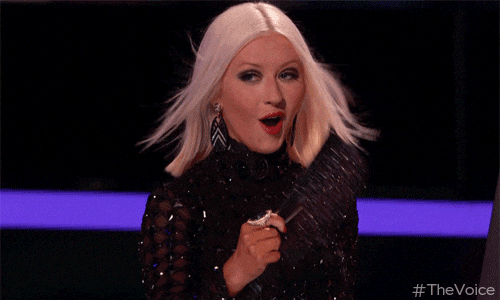 Begin by gently gliding your Pulse over your body, inching closer to the sweetest areas under the belt. Or let your partner control it as if it is a naughty game for couples to try. It's not just about pleasure; you can also use it to massage away sore muscles after a long day. Pulse is versatile like that!
Let's Get Creative
Shower Serenade
Pulse is waterproof, so why not take it along for a wet and wild adventure in the shower? The possibilities are endless, more so if you pair it with the best lubricant gel & oils.
Dress Up
Want to tease and tantalize? Experiment with clothes on for a controlled excitement that'll leave you wanting more.
Flip and Caress
Flip your Pulse and enjoy a wider caress with its broader body. It's all about finding your rhythm and what feels best for you. It is perfect for outercourse!
Pillow Talk
Prop Pulse between pillows or thighs, move, sway, and find your unique rhythm. It's like a dance of pleasure that only you can choreograph.
In conclusion, using a vibrating massager like Pulse is all about exploration and discovering what ignites your passion. So, charge it up, power it on, and get ready for a thrilling adventure that's sure to leave you breathless. It's the perfect birthday gift for a wife or partner for a reason! 
You may also like