Unless you met your partner in high school, chances are you're looking for 'the one' on the apps. Read on to find out how to get them to swipe right and possibly spark a romance.
If you've been single in the last ten years, it's safe to say that dating apps have become a part of your life. Whether you're looking for a friends-with-benefits or someone to adopt a cat with, it all comes down to how you display yourself and what those little windows of info say about you. 

Expecting someone to swipe right is a lot like asking them out on a date but with less nuance. You need to come across as confident, but not arrogant. You want to make sure you're talking about something that interests them, but not too self-indulgent. And you have to do all of this while making sure your message is concise and easy to read.

There's also the fact that people are constantly getting distracted by other messages in their inboxes, which means they might not even get around to checking out your profile in the first place. 

So what is the secret to getting that swipe right on Tinder? Is there a way to guarantee that spark even before you chat? Read our tips that will help you up your profile game and bag that first date.

1) Your first picture should have a bright background

This is your first chance to spark some interest, so make sure it's colorful, captivating and most of all bright (so it catches the eye). A person takes only 0.5 seconds to decide whether or not they want to see your bio. So it's really important to put your best foot or face forward.
2) Include at least one holiday picture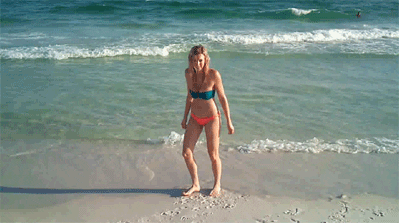 Nobody hates holidays. So you can never go wrong with a beach picture. Holiday show you're fun and provide a peek into how you like to have fun. 

3) No group shots in your first three pictures
If someone wants to swipe right, they shouldn't have to be confused by your friends. So best to save a group shot for the end.

4) The prime time to be online is…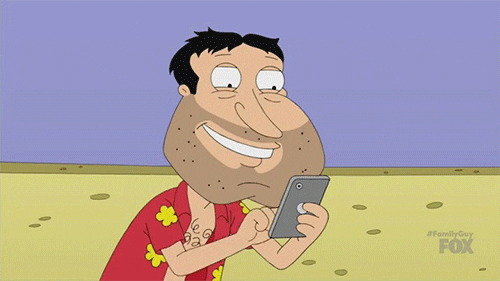 Yep, according to research, the best time to get a swipe right on Tinder is 9 PM on a Monday. Others say it's at 2 PM on Sunday when everyone's hungover. Wouldn't hurt to give it a go on a self-care Sunday while you kick back with an aromatic massage oil eh?

Take 1 min Quiz to get recommended the perfect product for your spa time
5) Show your sense of humor in your bio

Another pretty obvious one, but have a joke or something interesting in your bio. Nothing too cheesy or dad jokey, just something that shows you've got a bit of banter.


6) But don't give away too much
Keep it short and snappy, you don't want to give away everything. One thing that's always worked for me is asking a question in one of the prompt sections or in my bio. People are likely to know how to respond if there's a question posed. Now there's an instant spark creator!
7) Be upfront about what type of relationship you're looking for — don't play games or leave people guessing.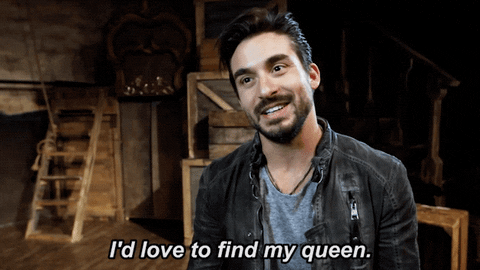 Whether you want to spend your weekends having an at home spa weekend with an aromatic massage oil, or want to get keep it casual. Be clear about your expectations. Clarity is super underrated these days. 
You might also like: