In the waxing room's intimate embrace, first-time bikini waxes transcend pain, birthing a sisterhood of vulnerability and empowerment, where strips reveal both smooth skin and shared stories.
For many of us, the longest, most enduring connection lies with none other than our waxing lady (or waxing didi, if we're getting technical). She can only be described as the unsung heroine of hair-razing encounters. With expert hands and a demeanour that rivals a therapist's, she witnesses vulnerability every single day, but not without passing judgement. "Shaving kiya na? Isliye growth thick hai (You've shaved, haven't you? That's why your hair is thick)," she'd remark, with a touch of disdain. But we find comfort in her experienced hands, knowing that she's a master of her craft, unbothered by the natural awkwardness that comes with the territory.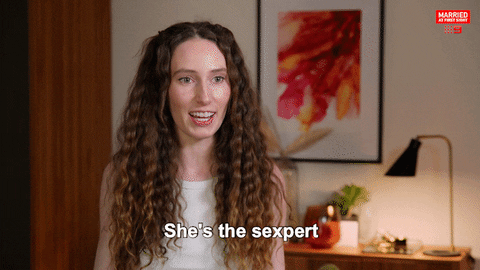 As a bikini-wax virgin at 24, I was fashionably late to the party. While my girlfriends had been buzzing about it like they'd discovered the holy grail of smoothness, I was still in the land of razors (and occasional razor burns). One fateful day, armed with equal parts curiosity and bravery, I made my way to the salon to get my first bikini wax. 
I still remember the emotional turmoil —the nerve-racking experience of baring it all. My heart pounding like it'd break free from my chest. Laying on the table, it felt like I was embarking on an audacious expedition. And then, the first rip of the wax strip. I remember it clearly—it was one of the most shockingly painful experiences I'd ever gone through. Thirty minutes later, I was a new woman.
I will say this—the pursuit of smoothness in our intimate areas is a personal choice. It should be something that you want and not something that someone forces you to get. No matter who it may be—your partner, your best friend, or fads that you see on the internet. Whether you choose to embrace the wild growth or sculpt your bikini line to perfection, let it come from a place of choosing what feels right to you. 
So, to our waxing confidantes, the artists of transformation; our favourite waxing didis—we raise a toast. You've witnessed our growth, in more ways than one. Your skilled hands and warm smiles have been a constant source of comfort, turning each appointment into a moment of empowerment. You're irreplaceable (literally—I can never go to anyone else!).
Also Read: Bare It All Or Style It: Women's Guide To Shaving Pubic Hair
You might like: