Find out how your relationship is worth every mile between you and your bae!

Can you help who you fall in love with? Can you just press a switch and turn all your feelings upside down? Hell no! Love just happens. And while long-distance relationships (also known as LDRs) have their set of trials and tribulations, they have some benefits too. 
When times get tough and the connection seems weak, remember this motto: If you want to live together, then
you first need to learn how to live apart.
Of course, we know going the distance isn't easy by any means, and this is exactly why we've put together the ten best long-distance relationship tips, just for you. Let's dig in.
#1
Unlearn To Relearn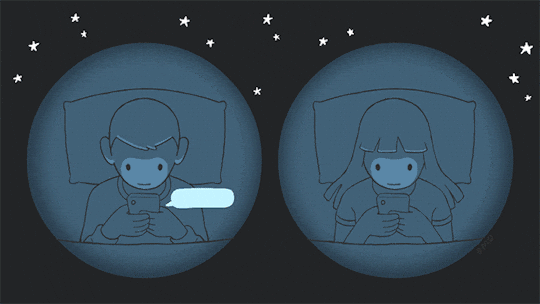 Start viewing it as a journey of relearning. Instead of thinking that this LDR is tearing you two apart, try believing that through this experience, both of you will be bound together. Stronger than ever.
#2 Acceptance Is Integral
Are you worried that you will become "out of sight, out of mind" in your relationship? Or are you like the one who goes by 'absence makes the heart grow fonder?'

Well, you may think both. But we say, when you want to connect, connect. When you want to hear your partner's voice, call them. But also remember this: You've taken the leap of faith of going the distance. So try and accept that you simply can't know for sure what they're doing all day.
#3 Do Things Together, Despite The Distance!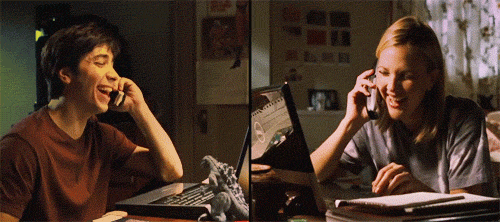 Yes, you heard that right! Even if you are apart, it's super easy today to spend time together. Platforms like Netflix Party even allow you and your partner to sync your screens and stream the movie together, as if you are watching the movie in real-time. 
Order each other gifts online to maintain that element of surprise. Our Pulse full body massager is sure to keep the spark alive. Remember: love will travel as far as you let it.
#4 Schedule Time To Chat
It's not wrong to pick up the phone and give your partner a call out of the blue, but don't do that always. It's also important to schedule chat time so that you can hang out together for a while. There's a mulitude of apps out there to converse. You do know why Snapchat was first invented right?  Speaking of which…
#5 Try Finding The Right Amount Of Communication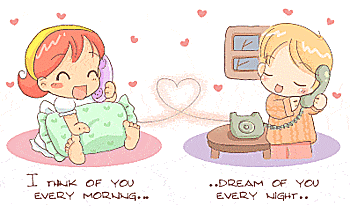 Being honest about your communication needs and preferences is super-duper vital, and (if possible!) try letting your partner know if you're going to be more or less available because of your upcoming life events. 
You don't always have to talk about your day. Share your favourite fantasies or whip out Pulse and tell your partner to dictate how you should use this full body massager on yourself. Sex in every way, shape and form helps cement relationships. Don't believe us? Try it for yourself. 
#6 Go Old School
While all this technology is great, going old school and writing letters can be a more drawn-out way to stay in touch. Letters can be super romantic because they allow you more room for creativity than a text message. Sounds fun right?
#7 Boundaries, Baby
Establishing boundaries early can help you and your partner feel comfortable with the independence that comes with LDR. Sign up for a gym class, pick up a new hobby, try something new, keep learning and growing as an individual.  Married and LDR veterans stand by this the the most important of all long-distance relationship tips.
#8 Address The Unknown
Talk about your future. Will you be together once one of you finishes your education? Are you applying for jobs in the same places? Discussing these bigger-picture ideas at the beginning of your LDR ensures that you're both working together towards reuniting.
#9 Ask For Help!
Having a hard time transitioning to an LDR? Consider turning to relationship experts. Relationship coaches can be a good place to start, especially when you already have a lot going on in your personal life.
#10 Less Is More
You don't have to communicate 12-hours-a-day to keep the relationship going. It will make things much worse. You might end up exhausting yourselves after texting and talking all day. That's because, if you put all of your energy into your long-distance partner, you might start to feel a sense of loneliness and isolation when you're on your own.
Also read: Why Trust Issues Are The Worst Thirdwheel In A Relationship
Bottomline
We say, independence is all-caps necessary in an LDR. And every single couple, even a physically separated one, needs that. After all, it's all about teasing at the right moments and tugging at the right spots, that keeps you and your partner going!
You may also like: