Are you looking to invest in toys that both of you can share? Well, there is a very easy way around this if you already have a massager of your own. So, let's see how you can share your good vibes with him and him only!
Today, I would like to thank my stars to have given me this opportunity to bust some of the biggest myths there are. Men cannot use vibrators in India, men can only find pleasure in their hand or lover or couples cannot share vibrators- all of these are myths. Do not, I repeat, DO NOT let anyone tell you otherwise. 
Men can enjoy using full body massagers and find thrilling pleasure in it. And couples can most certainly share them, and I will tell you just how! After all, there are many many intimate products and sex toys available for couples in India. The only thing you have to ensure is that both of you are on the same page and do it willingly.
Also read- How To Introduce Toys In The Bedroom
It is time to explore the holy trinity of his love spots- nipples, penis and perineum. Tickle these the right way and you will have him moaning your name and worshipping your massager in no time.
Nip The Nips
Let your Palm massager touch on and around his nipples, finding which specific areas make him shiver. To make it really hit the mark, add some Glide lubricant to enhance the sensitivity and movement of the massager. Switch up the settings, pressure and rhythm every now and then to keep him on his toes and then gradually make them curl. The power is in your hands!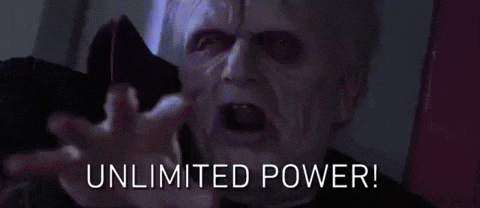 The Cannon Passion
This list would be incomplete without his prized possession being praised with good vibes. There are multiple spots you can explore here like the shaft, testicles and penis head. You can massage along his pillar and stones with a massager as you multitask (if you know what I mean). But, if you wanna go all in, focus on the complete round edge and bottom part of the head, called corona and frenulum respectively.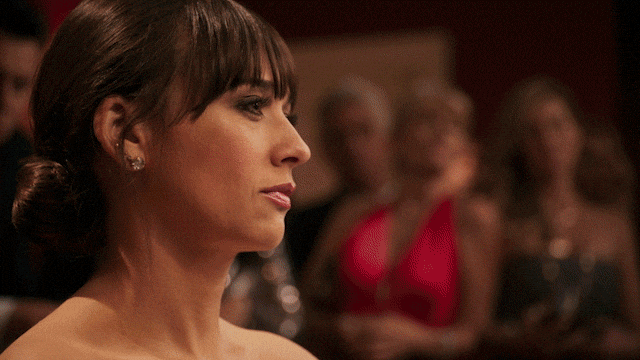 Spice Up With Peri-Peri
Don't get scared! I'm not talking about the Peri-Peri seasoning but about the underrated erogenous zone called the perineum. It is right between his love sack and backdoor, just waiting for you and your massager. It can be highly sensitive so start stimulating it with the lowest setting on the Palm. For brownie points, let your hand wander where you will see your victory splash from (now you have got to know what I mean).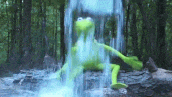 To give him full body waves of happiness with your full body massager, you can also let your vibe travel to his neck, thighs, peaches, armpits, etc. Either keep an eye on his reactions or verbally check with him if he likes it or if the stimulation is somehow falling short or overwhelming him. In any case of discomfort, stop and strategize what you can do differently. And hey, there is always the next time so don't be pressured to get it right!
Also read: What Makes Pulse Your Go-To Full Body Massager?
Just remember to clean the massager up properly after sharing for maximum hygiene and safety. Or if you ask me, just get him his own because once he sees the goodness of the vibe, he will start craving it.
You might like: