Regular candles are like that old t-shirt, comfy but not good for you. While Melt massage candles are like a fancy robe, making you feel like a million bucks!
Massage candles are like the fancy version of regular candles. The difference between a regular candle and a massage candle is like the difference between a regular shower and a spa shower. Regular candles are made with paraffin wax, which is not the best for skin contact, but still can be used for lighting and fragrance. While massage candles are made with natural waxes like soy or beeswax and infused with essential oils, it's perfect for use during a sensual massage.
The benefits of using massage candles during a massage are many. For one, warm wax can help to relax the muscles and increase blood flow, which can lead to a more effective massage. It's like a hot stone massage, but with wax! Additionally, the essential oils used in massage candles can help to soothe and moisturize the skin, leaving it feeling smooth and silky. It's like a moisturizer that doubles as a candle!
So, next time you're thinking of lighting a candle for some relaxation, reach for Melt massage candle and give yourself the spa treatment you deserve! It's like upgrading from economy class to first class!
What Makes Melt So Lit?
Its Natural
Our luxurious formula combines the powers of shea butter, coconut oil, sweet almond oil, hemp seed oil, and vitamin E to provide deep hydration that will leave your skin feeling like a baby's bottom. Hempseed oil not only moisturizes but also fights skin ageing, leaving you looking youthful and radiant. Sweet almond oil is also in the mix, and it's a secret weapon for rejuvenation. This nourishing moisturiser will leave your skin looking and feeling like it's had a spa day. It also has Shea Butter Vitamin E + Hydrogenated Soybean Oil and Natural Fragrances. And last but not least, we've added vitamin E to soothe inflammation and leave your skin feeling calm and relaxed.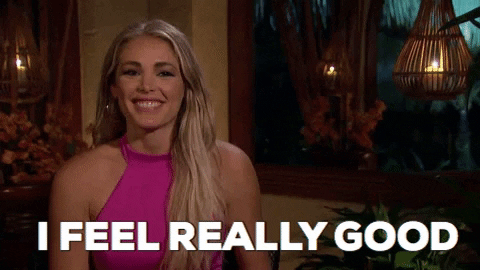 It's Multi-Purpose
Light that baby up and set the mood right! You get to enjoy the romantic setting with its candlelight and then melt the oil to enjoy an intimate massage. Nothing like a little candlelight to make everything feel extra sensual. And let's not forget about the warm oil - pour that glorious liquid gold onto your (or your partner's) skin for a truly unforgettable experience. Whether you're exploring the magic of temperature play or giving a rejuvenating massage, the warm oil will take things to the next level. And let's be real, who doesn't love a good massage? It's like a hug for your muscles. So light that candle, pour that oil and let the good times roll!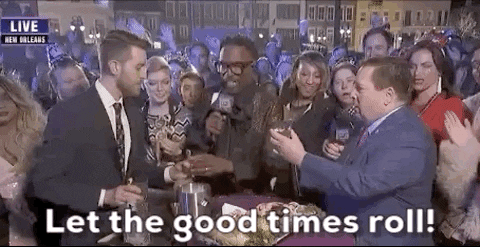 Set The mood
Made with a special blend of oils that have a low melting point and are gentle on the skin, Melt is the perfect way to add a little heat to your bedroom adventures. Melt is also perfect for those who may be hesitant about temperature play. The oils we use won't burn your skin, so you can rest easy knowing that your playtime will be pain-free and enjoyable to fight that low libido phase.
Intimacy is not just about physical touch, it's a multi-sensory experience that involves all of your senses. And with Melt, we've got you covered on all fronts. From the moment you apply it, the tantalizing scent will have you feeling like you're in a relaxing spa. And as you let go of your inhibitions and let your body guide you, you'll be transported to a world of pure pleasure. And if you're feeling extra daring, you can even use it as a massage oil for your next couples yoga session or give it as a birthday gift for your girlfriend. Hey, we're not here to judge, we're just here to help you have a good time.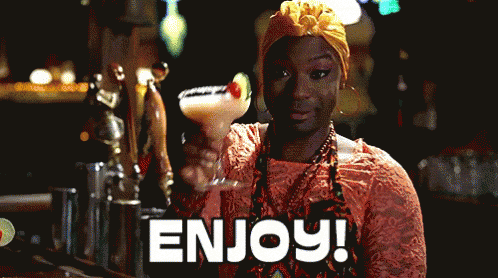 Enjoy your massage with