Nothing says "I care" like a naughty gift for the naughty bride at her bridal shower! Here are a few naughty gifts that will guarantee the most scandalous and memorable shower ever. Just make sure the bride's grandma doesn't see them!
The wedding season is coming in hot and there is little time to waste in choosing the perfect gift for the bridal shower. Don't go about it the boring way with the same ol' safe choices like home decor or cash envelopes. Take the less travelled road and get her something raunchy and sexy that she can use with her partner every time they decide to turn the funk on. But if that leaves you slumped and confused, then we've got you covered. 
Suhag-Raat Games
For the bridal shower, giving the bride a gift that can add a literal twist to her suhag raat is among the best things that you can do. You guessed it right-Twister bedsheets! Oh, just imagine the myriad of sexual possibilities these sheets can bring!
Bouquet Of Condoms
'Raw or no' may be a viable question to ask after establishing your trustful relationship as a legal one in front of your friends and family. But that doesn't mean condoms need to be omitted entirely. Don't just give this advice to the bride but truly make her understand it by assorting a bouquet of the wildest combinations of condoms. Let's think about the groom's happy face after seeing this gift, too. I mean, why do condoms even have flavours, am I right?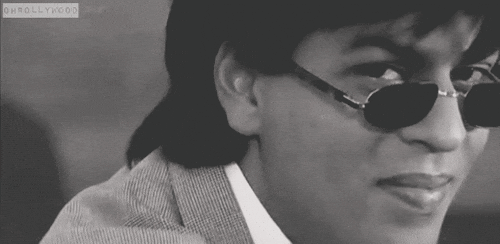 Chemise-try
If you love seeing a woman in a satin chemise, be it you or your girlfriend, surely you can see the merit behind making this a gift for the bride. The number of ways and situations the soon-to-be wife can exploit this gifted bridal shower dress is endless. Whether she is getting ready for her big day, or anticipating the wedding night action, this gift is perfect. Even on days she doesn't feel sexy or zesty, all she needs to do is put it on to make her partner drool. After that, I can only see winners!
Oils That Unwind
Massages are a great way to show appreciation towards one's partner and eventually lead them down the path to heaven. So, be the guardian angel to your friend and gift her a set of aromatic massage oils for her bridal shower. Open the gates to the juices of love for her with something amazing like the Glow Arousing massage oil that can help the couple unwind the sexual creativity within.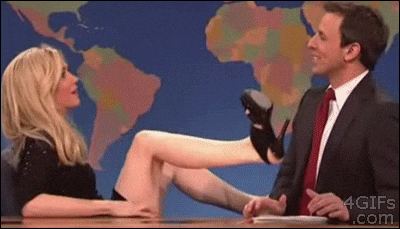 The Packaged Deal
No matter how good one is in bed, they can never say no to a little extra stimulus that can fuel them for the desired extra mile. This is what makes body massagers, and lubes the secret to scintillating sex. The Three Way Kit comes with three awesome massagers to give them some toe-curling and bed-shaking fun. That's the only three-way to think of at a bridal shower party with the bride's family right there. You can enjoy the real three-way and more when you plan her bachelorette party games in India.
Also Read: Get Thirsty: A Drinking Card Game To Play With Friends
You might also like: