Granted Netflix and Chill can also set the mood. But if you want to do something more romantic and sensual, you better have these 5 tantalizing bedroom essentials.
Beside the generic bed and nightstand, you need to add bedroom essentials as a crucial part of your passionate itinerary. These objects are the undisputed catalysts to the colourful moments for your bedroom goals. Piqued your interest? Well, read on!
Smells Like Heaven
Scented candles are one of the most perfect bedroom essentials because it is so versatile. You can use them for a romantic candlelight dinner or a relaxing agent during a long bath. But the most important use has to be in the bedroom as they invoke passion through your olfactory senses. Our Spark scented candles give you a waft of musky, sexy scents like Amber Vanilla, Patchouli Rosewood, Jasmine Ylang, and Bergamot Mahogany. Remember- where there's smoke, there's fire, and where there's fire sparked, there's a steamy affair.
Raise The Pulses
Pulse full body massager is one of the must-have bedroom essentials, because, with this, both of you can get your pulses racing. You can get wet and wild in the shower with Pulse as it is waterproof, too. Setting the mood doesn't need to be all about arousal, you can get it going while relaxing too. So, if you've had a long day, you can use Pulse on the sore muscles, gradually going down and down.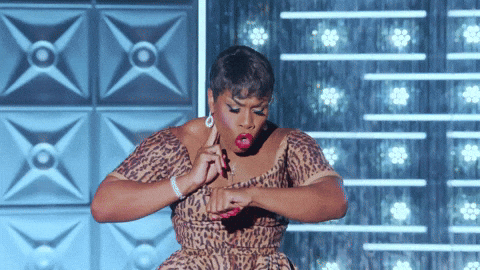 Smooth Seduction
Want to get the heat running through every fiber of your being, then Slip & Slide Kit deserves to be in your essentials kit. You can head for a slippery affair with one of the aromatic massage oils called Glow Arousing or Glow Relaxing. Let the relaxing touch of the massage oil lead to something more. The kit also comes with the best water-based lubricant to get you sliding.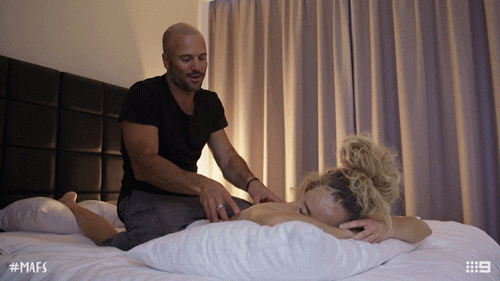 Play Your Cards Right
With Under The Sheets card game, make your way from the door to literally under the sheets in the bedroom. With 5 categories and three levels, you are urged to get more real and naughty. It gives you the opportunity to get candid about your relationship and play out the naughtiest fantasies. Build deeper connections as you slowly chip away at each others' walls (and clothes off). Throttle from flirty to dirty, one card at a time. 
One For Everyone
No, not all bedroom essentials need two to tango because we have also got it covered for those who want to go "hands solo". Our Solo Kit has something to offer for both him and her because feeling self-love is important too. Besides, why should couples have all the fun?
Also Read: Experience Elusive O's With Breeze: Personal Massager For Women
You might also enjoy