One part of the internet says size doesn't matter, but the other half swoons over the new fad that is Big Dick Energy. The interesting part is that you don't need to have a big D, or even a D, to exude BDE.     
Celebrity news is something we don't ask for but get thrown at our faces often, thanks to the internet. One such news spread like wildfire when Ariana Grande said that her then fiancé, Pete Davidson, had BDE and was packing lengthy inches. Now, we can't tell you if that's true but we can tell you why everyone liked it, especially the ladies.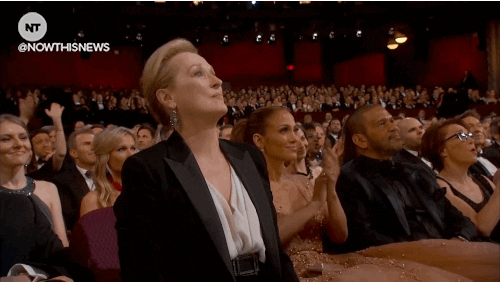 What Does BDE Mean?
Commonly, BDE or Big Dick Energy is used to refer to people who have big, mouth-watering bananas. Such people have that charm and confidence that you can't find in a person with average-sized one and insecurity that they might not be enough. The BDE boys know that they can satisfy you and you're definitely gonna like what they serve. They know how to get you in the mood and make good use of Glide, the best lubricant in India. You don't need to see them undressed to know the inches, just their vibe is enough.
Now even though that's how it started, big dick energy has evolved into something bigger and better. According to this article by Refinery where they compiled statements by sexologists, people without penises can also have that energy. BDE means more than inches and sexual power. This means that Pete Davidson or Shahrukh Khan don't own this term more than Rihanna and Sania Mirza do.
So, Big Dick Energy is not really about the D but about having BE. You can have a small penis and still have BDE. You can have anything but a penis and still be the BDE poster child. And then, you can have a huge dong but still lack the aura of BDE. This checks out well with how it all began when the witty and wise chef Anthony Bourdain passed away and one of his fans said how he had Big Dick Energy, referring more to his grand personality rather than his sausage.
Why Do Ladies Like BDE?
Well, who doesn't like a confident person? If you see someone walking the walk and talking the talk, you're bound to feel attracted to them. Women like men who are confident but not cocky and that's all big dick energy is. Being a whole package but not promoting yourself makes you a lucrative deal. There's a reason why everyone agrees that Pete Davidson has big dick energy without even looking at his thing. He is a wholesome lover, openly adores the women he dates, and has a confident great-guy-vibe all the way.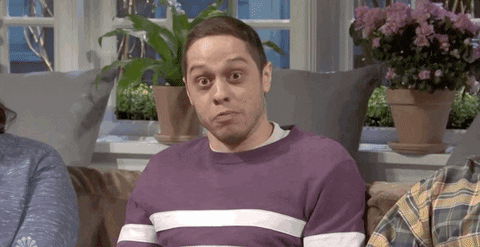 If we must go by the literal meaning of big dick energy, some women do claim to like bigger men. According to this article, women seek bigger penises as promises to achieve more cervical and vaginal orgasms. I don't know who needs to hear this but this is for you. A man's penis size doesn't matter but a man's skills do in the game of pleasure. Pair it with the best lubricant in India like Glide jelly and you are set for big orgasm energy in the bedroom.
To sum it up, big dick energy is not about what you have in your pants, but what you have in yourself!
Also Read: Does Size Matter? Pleasing Her With Your Inches Is Possible
You might also enjoy