Sex is the second greatest gift after life. It is meant to be expressed, enjoyed, and explored, albeit safely of course. But a little extra flavour never hurt anyone.
Condoms- arguably the most popular form of contraceptive with too many slangs to its name like rubbers, penis socks, jimmy hats, and insurance policies (my favourite).
There are just as many variations in condoms available like ribbed, ultra thin, studded, long lasting, etc. Flavoured condoms are among the most popular of these variations and mind you, it is more than a mere sales tactic. But why do condoms have flavours in the first place?
Staying Safe
If you believed condoms were just for anal or vaginal intercourse and a 'get-out-of jail-free-card' to prevent pregnancies, you are wrong, boo! Getting a taste of someone unprotected can lead to transmission of infections. That's where flavoured condoms come in and save the day. You can negate STIs and enjoy ravishing your partner(s), free of any worries about contracting anything.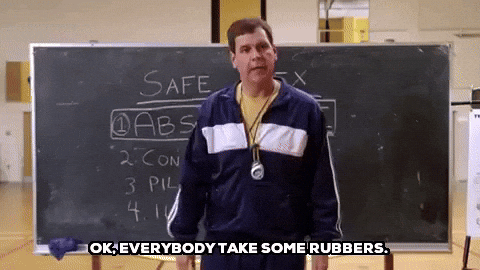 Appetising In Every Sense
The flavours make for a sexually thrilling experience that truly rocks your boat as you enjoy oral sans the annoying taste of latex. You can find a wide variety of choices in flavour like strawberry, green apple, banana, vanilla, and chocolate which are quite popular. The aroma of the succulent and juicy fruits or a natural aphrodisiac like chocolate also works perfectly to mask the smell of genitals which may play devil to an otherwise passionate and torrid session.


Finding Your Kinks
If you have never had the chance of exploring oral, maybe flavour was all you needed. A nudge in the right direction, or your tongue, and your partner will be moaning your name again and again (and again). Flavoured condoms exist for the greater good- they are as fun as they are healthy. Explore flavours like Kaala Khatta, Scotch Whiskey, or Ginger if that fuels your fervour. Add lube to the mix for the ultimate hack to last longer. Our best natural lubricant, Glide, is geared to give you that much-desired extra-long euphoria.
Also Read- Surprising Facts About The Male Contraceptive Pill
The Mixed Blessing
You know we care about you so here is an important tip. This usually doesn't pop up in other articles about 'why do condoms have flavour'. Flavoured condoms may contain organic sugar compounds which are ill-advised for vaginal or anal intercourse as they can cause yeast infection. So, it would be best to keep it out on your lover's mountain, but never let it inside your cave. Only non-flavoured condoms and the best natural lubricant like Glide can make penetration easy for you.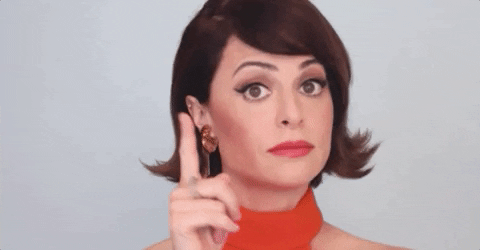 You may have used flavoured condoms before when you got your rocks off. But now that you know more about them and understand their usage better, have fun exploring your sexual interests and boundaries responsibly. 
MyMuse Pro Tip: Avoid condom breakage by adding lube to your sesh. Simply apply lube on the exterior of the condom after putting it on. You may also apply a few drops of lubricant inside the condom's tip before rolling the condom on, for an enhanced sensation for the penis-owner.
You might like: