If you are looking to buy massage or scented candles online, but are not very sure of what to pick, then this guide is for you. Hope you the smart choice!
Did you think scented candles and massage candles are "just candles"? Well, I've been there and thought that but boy, I was wrong! there's more to these two candle varieties than meets the eye! If you are planning to buy some candles for your home, a self-care sesh or a gift for someone, you must know the difference between these two. There's a reason why MyMuse houses Spark scented candles and Melt massage candles.
They are like night and day, yin and yang, or peanut butter and jelly! Broadly speaking, scented candles are the life of the candle bash, they add a touch of excitement and create a warm fuzzy atmosphere with their lovely fragrance. Massage candles however are more like a warm hug on a blustery day, ready to help you soothe and rejuvenate.
Let's take a deeper dive into the burning blooms!
A Candle's Purpose
Before buying massage or scented candles online, it is vital to identify their purpose.
The latter is more like a breath of fresh air, bringing a touch of nature's fragrances into your home. They can transform a room into a serene haven, like a gentle breeze on a warm summer's day. Their purpose is to give you calming light and amazing aroma to calm your nerves further and create a relaxing atmosphere.
Massage candles, on the other hand, are like the ultimate indulgence. They combine the benefits of heat and fragrance. You get to enjoy the same benefits as a scented candle and then get some add-ons. These candles melt to double as a luxurious massage oil, providing a sensorial escape from the stress of daily life. You can enjoy amazing sensory play with the warm oil and nourish your skin at the same time. Perfect for a steamy session of wax play if you ask me.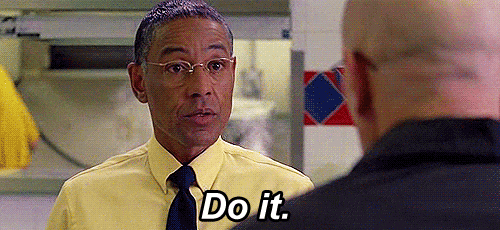 Ingredients Define The Dish
As mentioned before, scented candles are all about adding some fragrance and enticing your sense of smell. But beware! They may not be so kind if you get too friendly with them and try to use them for a candle massage. Synthetic fragrances and other ingredients in scented candles can be like a slap in the face to sensitive skin. You are better off enjoying their presence from a distance.
You could actually make massage candles a part of your skincare routine. They are packed with natural ingredients like soy wax, coconut oil, and shea butter that are gentle enough to be used directly on the skin. The nourishing qualities of these ingredients leave your skin feeling silky smooth and hydrated. If you don't believe us, no problem! Try the Melt massage candle and prove us right to yourself.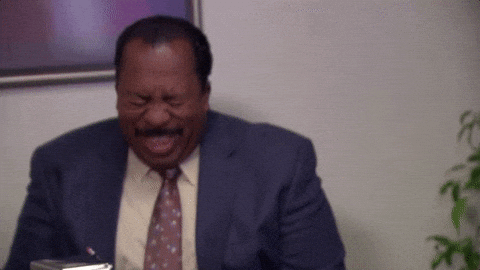 Time Matters
One of the most important things to be aware of before buying massage and scented candles online is their burn time. 
Traditional candles, like the Spark scented candles, are like marathon runners. They may take their time, but they'll keep burning for hours on end like a gentle lover, providing a longer-lasting aromatic experience. So, consider if you're in the mood for a quick sprint or a leisurely marathon while choosing between massage candles and traditional scented candles.
While massage candles are a lot like the sprinters of the candle world and may have a shorter burn time, they get the job done quickly. Their lower melting point means they're ready to be used as a warm massage oil at a moment's notice.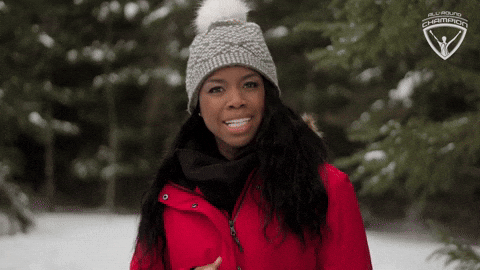 You might choose to buy one or both massage and scented candles online for an enhanced experience. My suggestion is to opt for the duo for a Bonnie and Clyde moment, lighting up any moment.
Get more exploring with