Let it go, let it go. Even Elsa couldn't hold it back anymore because a queef from the vulva is as inevitable & normal as a sneeze from the nose.
What The Queef Is A Queef?
Just like penises, vaginas have a mind of their own, too. One of the common indications of this fact is an untimely queef. You may sometimes experience a non-stinky, fart-like air escape from your vagina. This is what a queef is and it is much more common than you think. It may be similar to a fart, but it is very different from it, without any smell or bacteria. It is one of those normal things that most vagina-owners experience but rarely talk about. Certain acts or positions trap air inside the vagina that eventually escapes with a low poof sound.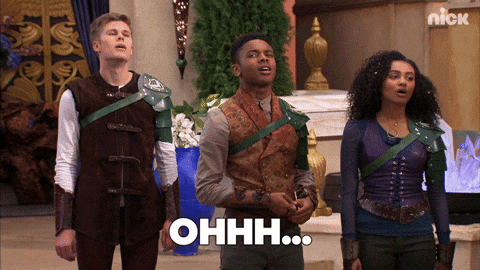 Queefing may happen during peaceful yoga sessions or hot exercises in bed.  I know what you are thinking and I completely agree, that both of these times are quite unfortunate. You may be trying to do a headstand or a suryanamaskar when your vajayjay decides to become a DJ. Queefing may happen during oral sex, penetration by a partner, or a toy too due to the in and out movement. Or you shift from missionary to doggy style, and there it blows!
Can It Be Foul?
Although queefing is often harmless, there can be a reason or two for it to be worrisome.
Pelvic floor dysfunction can happen due to weak pelvic muscles which may cause one to queef more than often. A good solution to resolve this is to consult a doctor and try kegel exercises if they say so. These exercises help in strengthening your pelvic muscles and floor. Regular consultation with your doctor should be enough to keep you updated about it. Do not indulge in products recommended by 'influencers', let's allow our doctors to do their jobs.
Also read: How To Maintain Vaginal Hygiene Without A Zillion Products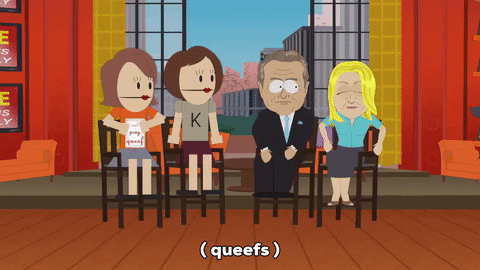 Another reason could be a vaginal fistula, a tear or hole that happens between the vagina and other organs. This is a more serious cause for queefing but it is usually paired with other symptoms. You may experience pain, discharge, odor, nausea, diarrhea, etc. This would need immediate medical attention and treatment. But don't be bothered about every queef, if you don't experience any other symptoms.
Like The Air In Your Hair But Not Down There?
Even though queefs are normal, it is well within your right to not like them. It can feel embarrassing for some people during sexual activity or otherwise. If you do not want to embrace the queefs, you can try a few things to avoid them. Try to avoid queef-y yoga positions like a downward-facing dog and try kegel exercises often to make your pelvic floor strong.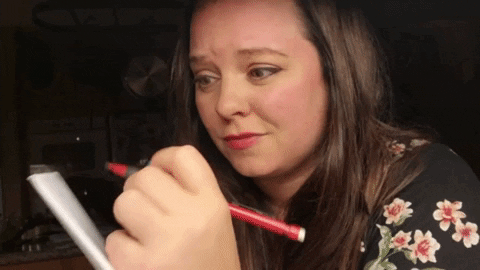 During sexual activities, do not let your partner or the pleasure prop go out and in again and again. Let them find a home in your vagina while changing the positions or enjoying other stimulations. Along with this, you can also use the best lubricant in India like Glide to avoid the air from getting trapped inside.
Also read: 3 Reasons Why Aloe Vera Lubricants Are Great For People With Vaginas
You might also like: