Some call them handy love gloves, some call them strokers. But we can all agree that they are much-needed helping hands for men. A warming bun for your hot sausage, what really are strokers?
There are a lot of products that might come to your mind when you think of sex toys in general. And even when you think about them categorically, a good percentage of the popularised sex toys online mostly fall in female usage or specific kinds of kinks. But did you know that the world of male sex toys is equally rich, too? Here, we are going to pin our focus on strokers for men and what it means for their self-pleasure journey. Let's see what stroker's meaning is first.
What Does A
Stroker
Mean?
Guys let's talk stroking. Hands are the most common accessory 'at hand' when it comes to letting some steam off. But if you want to reach higher levels of pleasure, a stroker is your answer. Strokers are sleeve-like toys for penis owners to use during masturbation. They help in sending erotic sensations down your body by vibrating, thumping, or sucking. The best thing about them is that they come in a wide variety of shapes, sizes, and materials. So, the next time you want to beat it, get yourself something like Beat, a vibrating, ribbed massager designed to land you in The Big "O" town in style. Read on to find out how you can make the most of your stroker.
Get In The Mood!
Your mood in the room can either make or break it, be it for a solo sesh or with your partner. You can light the Spark scented candle to make going the extra mile for pleasure easy. Once you feel relaxed, you can pick your favourite sexual spark to play with. Read erotica, watch a video or let your mind take you through sexy fantasies.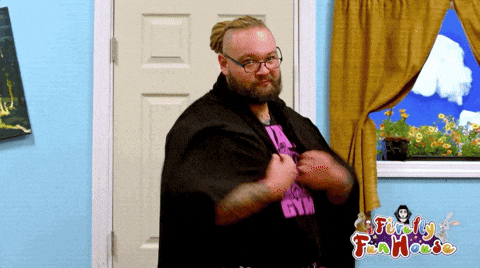 Slip & Slide to Satisfaction
This one is for those who slip in the mood alright but struggle with intimate friction and keeping the arousal on. If you think an awesome lube can make a mile of a difference, then just imagine what you can achieve if you couple it with equally awesome massage oil. With a choice between the amazing Glow Arousing and Glow Relaxing, paired with Glide, The Slip & Slide Kit takes all excuses away. Make sure to clean up with Swipes intimate wipes for a quick clean-up later.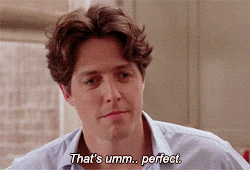 Add More Vibrations
There is no such thing as enough stimulation. You can get swooped into a vibrations tornado by using a massager as the stroker tickles your sausage. A massager like Pulse or Palm by MyMuse can be used on your favourite erogenous zones. Let it stimulate your neck, nipples, penis head, etc.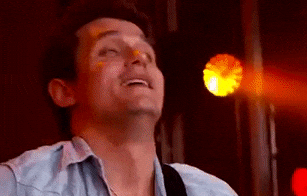 Partner Up!
Strokers aren't only for solo play, you can use them with a partner too. One way to do this is to use your stroker while your partner uses their stroker or massager. Yes, it means you can engage in mutual masturbation. Another way is to let your partner be in charge of the stroker. Let them adjust the speed, grip, and movement, but don't shy away from giving them some directions. If you have an open-ended stroker like Beat, your partner can get a taste of your sausage as it wraps around you like a bun.
Also Read: Beating the Odds: The Story of How Beat Stroker was Born
You might also enjoy