Sexual health and wellness is a much-needed topic of discussion among youngsters and older people alike in India. While this problem seems to be slowly sorting itself out, discussions about the use of sex toys are still largely borderline taboo.
In India, sex is often viewed from a prudish perspective. Although it is an essential determinant of our physical and mental well-being, conversations around the subject are far and few. So, it's no surprise when people purse their lips at the mention of a sex toy, especially men!
Indian women have been owning their sexuality and desires with the help of massagers and encouraging other women to do the same. But when it comes to men,  conversations about self-pleasure are still shrouded in shame and guilt. What is it about sex toys that Indian men so despise?
The Big Picture
Discussions about sex are difficult, to begin with, and bringing sex toys into the mix further alienates people.  Porn, health magazines, sex blogs, and other sources have led us to discover them. However, their accessibility as a bedroom product faces some noticeable uncertainties. 
The disparity in talking about sex and sex toys is much lesser when it comes to youngsters and millennials, but as we surf through the older generations, it only keeps increasing. Interestingly, the demographic that ends up purchasing sexual toys more is quite old, with women being more prolific purchasers than men.
Also Read: 5 Ways To Be A Better Giver
The Believing Bucks
I asked a few of my male friends about their opinions on sex toys and some of them in fact supported them and acknowledge their necessity.  They felt that using sex toys helped maintain healthier physical and mental relationships with their partner. Drawing from their experiences as well as from my own, I can tell you with certainty that sex requires effort. leasing your partner and being sexually satiated requires a ton of imagination. The only solution to running out of options is to experiment and explore. 
Introducing sex toys in the mix can be just the catalyst you need to shake things up. They can open new avenues for you to explore and new combinations for you to unlock. If you don't want to be too bold and brave at the start of your journey, start easy with a  full-body massager like Pulse.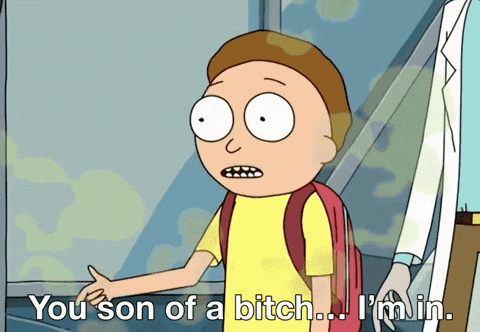 The Reluctant Roos
Yes, not all of my friends were open to closing the door and pulling out a sex toy. The hesitation arose mostly from the desire to please their partner. Most end up believing that using sex toys perhaps means doing less themselves and taking the easy way out. Individuals who prefer to be dominant believed that they might lose the chance to dominate their partner in the act. Others were just flat-out shy or felt that they might be seen as less masculine if they used an aid.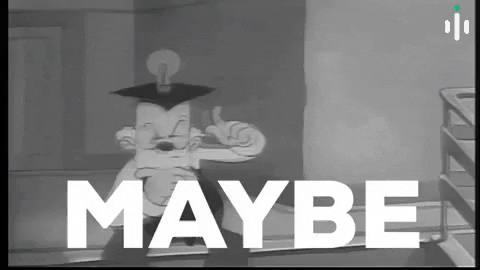 The No-No Nancies
While my friends were willing to try their hands at using sex toys, I am very much aware that there are men who see sex toys as competition or unnecessary props. Some men tend to put their hands and pillows above everyone and everything else. They think that using a sex toy is just spending money. Some men feel their masculinity is inversely proportional to using sex toys. Then there are those who think that letting their partners use sex toys or using them themselves is the same as cheating. And lastly, there are some who do not believe in give-and-take when it comes to pleasure. It's all about them, their bodies, and their pleasure (sighs in disbelief).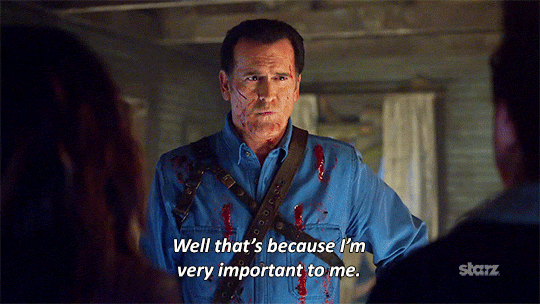 My Two Cents
During the conversation, one of my female friends pointed out how she had arrived at a difficult point in her relationship. Difficulties in bed had transpired into the non-sexual aspects of their relationship too, and it wasn't until she convinced her partner to use a sex toy that things between them fell into place again. 
Access to sex toys in India is not as difficult as it used to be, and there are tons of varieties to choose from - kinky handcuffs, a full body massager, erection rings, and much more. There hasn't been a better time to quit making excuses and explore the depth of your desire. 
Also Read: The Do's And Don'ts Of Using A Male Stroker
You might also like: