Jinkx Monsoon once said, 'The more you embrace the weird crazy things about you, the more you find the tribe.' They might have referred to human nature, but the world of sex does follow this suit too. If you have one of the fetishes mentioned below or others that didn't make this list, just know that your tribe is waiting for you!
Fetishes are shamed publicly but practised in private. There are quite a few who criticise BDSM and Fifty Shades of Grey, but enjoy spanking and roleplay. If we could create a shame-free space for these conversations, the world would be a better place. Let's do our part by starting one and talking about the different types of fetishes, shall we?
What the F is Fetish?
Fetishes refer to body parts, acts or objects that are required by people to get off. If you are thinking 'isn't that what a kink is?', then my friend, you are mistaken. Kink is something that people try every once in a while, without feeling a compulsion towards it.
Here's a list of fetishes that are more common than you think: 
Hair Affair
There is something very intimate about washing or styling your partner's hair. But if you find it more pleasurable than usual, you might be into trichophilia. You may feel turned on by watching someone's beautiful hair swaying in the wind or crave shampooing someone's scalp. Some people may like to use hair for stroking and stimulation. So, if you want to try and use a wig as a masturbator, consider yourself a hair fetishist.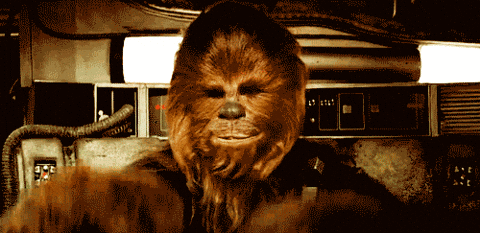 Dirty Panty
Love going down on your partner and sniffing their delicious scent? You're not alone. Some people even go to the extent of saving a whiff for later.  If you have a partner, you could ask them if they'd  lend you their used undies. If you are single, you can opt to buy them off of places like Reddit. Yes, people actually sell their used garments and make thousands out of them!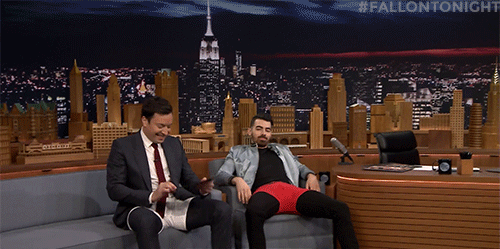 Fart Chart
There is always that one person in the group who either doesn't smell a fart or says 'it wasn't that bad.' They could either be masking their crime or they might be into eproctophilia a.k.a the fart fetish. Fart fanatics love the many sounds a fart has- a low poot, bubbly, melodic, earth-shattering bomb-like and more. Some folks like to have the fart to free during penetration. Then, others like it to be in their face. No, not just being evident, I really mean in their face.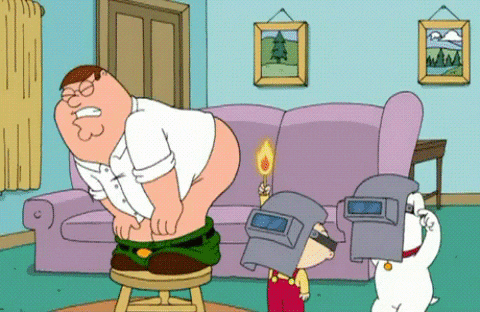 Breeding
Pregnant people do have that angelic glow, but being attracted to it or wanting to manifest it is a whole other thing. Breeding fetish simply means that you may like the thought of getting pregnant or making someone pregnant. It also means that you may be more attracted to pregnant people. Basically, it boils down to wanting to have unprotected sex with the next generation in mind. If you are going for it, make sure that you and your partner are tested for STIs and have enough of the best natural lubricant like Glide.
Also Read- Cheeky Confessions: What Is Voyeurism & Why It Is My Fav Kink
Golden Shower
'Let it rain' gets a whole new meaning with this fetish. These fetishists like peeing on someone or getting peed on. They may also like to sip pee like a margarita or be the one serving, from the body to mouth. The arousing factor in this may be the powerplay, humiliation, owning them by marking, or just the fact that it is considered dirty, making it more desirable as a forbidden act.
You may fall in a sexual rut after confessing your wild fantasies to your partner, but there are ways you could come out of it. But don't be too pushy and explore it enough on your own so you can explain it well to your partner later. If they don't seem to be open to it, respect their wishes and find other ways to enjoy it by yourself. Happy fetishing!
You might also like: