Yet to find your preferred stroke of genius? Let us help you decide whether to keep it steady with a non-vibrating stroker or shake it up with a vibrating one!
So, you've finally caved in and decided to step into a world where you enter as a frustrated man and emerge as a wiser, satisfied one. That's right—the world of strokers can solve all your life problems... well, at least the ones where you crave a release. But now you're faced with another crucial choice: "Should I go for a vibrating stroker or stick with the non-vibrating one?" This decision might trigger a whirlwind of questions like, "Well, my little buddy seems content with my hand, so does this decision even matter?" "What's the difference, anyway?" "Are those vibrations truly mind-blowing?" and so on.
Allow me to illuminate the path for you and guide you towards the stroker that's right for you or as an anniversary gift for your husband or partner.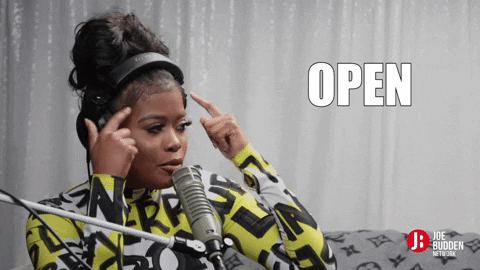 Understanding Massagers For Men
Before getting into the tantalizing details, let's take a moment to understand what male strokers are and how they can enhance your pleasure. Consider them as your ultimate self-pleasure "partner" capable of delivering sensations you didn't even know you craved. These mischievous allies come in a variety of shapes, sizes, textures, and materials, ensuring a perfect match for every wizard and his wand. So, there's a magical match for every wand and wizard.
A Vibrating Symphony of Pleasure
Let's begin by exploring the realm of vibrating massagers for men. These oscillating delights are capable of creating an electrifying buzz of a high-voltage intensity. They go above and beyond with mind-blowing vibrations and a variety of patterns that'll leave you craving for more. So, if you're all about versatility, affordability, and stepping away from the same old routine, then our Beat non-vibrating stroker is right up your alley.
The Artistry of Non-Vibrating Strokers
Imagine yourself in the realm of acoustic pleasures, where simplicity reigns supreme. Non-vibrating strokers offer a cherished experience, allowing you to revel in the minimal sound and sensation they provide. With these companions, you can enjoy their straightforward functionality and design. Basically, if you're a man of simple taste, non-vibrating strokers are for you! Pleasure, after all, thrives when infused with hard work and creativity, making these strokers the perfect tool. With no motors or batteries, they rely solely on your guidance like our Jack non-vibrating stroker.
Now that I've given you the lowdown on these two mind-blowing options, you can make a wise choice. But hold up, there's more to consider: material quality, and safety. You want a reliable tool for your pleasure party, right? And it better be sleek enough to fly under the radar of nosy roommates or neighbours' 10-year-old Raju. Luckily, MyMuse's massagers for men are made with medical-grade silicone, guaranteeing safety. Plus, we've nailed the stylish yet discreet design. So, take your pick between Beat vibrating stroker and Jack non-vibrating stroker. Either way, get ready for a fun ride!
You might also like