Sex can help two people connect better due to the intimacy that it brings to the table. But no precedence can claim it to be a replacement for emotional needs. Because though the two are mutually connected, they are mutually exclusive. So, why is makeup sex one of the most practiced solutions among couples?
Relationships are not meant to be smooth sailing because fighting is a very tangible part of them. Navigating these turbulent waters of a relationship can be tough. And in the odd times when fights rouse between you and your partner, it can often lead to a lack of intimacy. The result is anger on both sides and we can all agree that it needs to be curbed and solutions need to be found. 
Luckily, there exists something magical called makeup sex. For some reason, this decision to have sex can somewhat smooth things over immediately after a fight. It is a strange yet alluring concept that is appealing to many people. And due to the mental state that people end up in after a fight, this kind of sex is often super intense and may result in a steamingly satisfying experience. But is it a good thing for your relationship or is it a bad thing that bodes ill?
Also Read: How To Get In The Mood When You're Not Feeling It
Fighting Fire With Fire
When you fight with your partner, there is physical tension between the two of you, and the energy that you both feel can be very intense and can often lead to sexual tensions too. For some people, sex after a fight is more of a reason to release the tension and relax, while for others, it can be an appealing way to steer away from conflict.
Other reasons that you might justify sex after a fight fall more within the range of seeking assurance. Picking the pieces up after an argument or sorting things by talking about the issues and emotions is not everyone's cup of tea. So, sex becomes the answer that helps you affirm the status of your relationship. It helps you see if the spark between the two of you still exists and helps you express that you are very much present, physically and sexually even if you had just fought.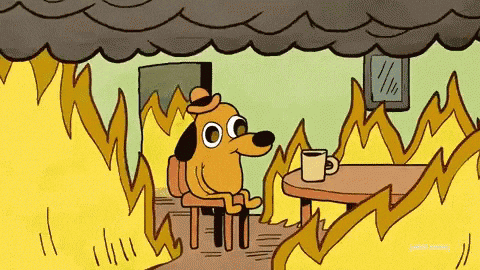 Sometimes Fire Spreads, Perhaps For The Better
Having sex to make up with your partner is laid out as some of the best sex you can have in pop culture. If you were to surf through a sex blog for confirmation, they would perhaps give you something along the same lines. There is substance to this claim, and there is a name for it too- "excitation transfer". It is a fact that conflicts give rise to stress, and it can be difficult to find arousal for sexual sessions when under duress. But there is also the other well-known fact that physiological arousal from one activity can easily transfer to another activity quite easily. 
The basic idea why sex after a fight can get very intense is that if you have carryover arousal from a fight with your partner, it can result in an intense sexual experience.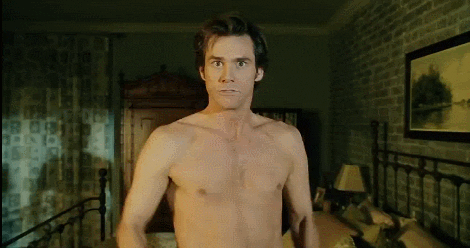 Good Or Bad: Verdict
It can't be stressed enough that sex is a wonderful experience. It is wonderful for bonding and getting close to your partner. Makeup sex is one of the great outlets that you could have to release any pent-up feelings. But you need also need to be careful to not avoid talking about the problems that roused the fight in the first place.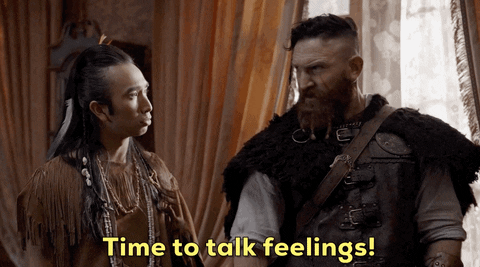 Remember that sex is an amazing way to connect with one's partner, but it needs to be complemented with communication and resolution for your argument. Sex becomes meaningful with dialogue. Otherwise, it is a routine where all you do is fight, have sex, and repeat. And even if the sexual contact after a fight may take the tension off for a while, it can never be a substitute for real solutions to the issues of your relationship. Physical intimacy may be a vital part of any relationship, but it doesn't outweigh emotional intimacy and communication.
Also Read: Unblurring The Lines: Relationship Hurdles Vs Dealbreakers?
You might also like: