John Mayer's, "Your body is a wonderland," makes so much sense. Your body truly is like a magical wonderland that is full of surprises. Today, on the Musings blog, we're exploring nipple orgasms and things that you can try to achieve them. 
When you got here, I know that your first thought was, "What even is a nipple orgasm? Don't you only get orgasms by touching your nethers?" Well, I've got news for you. The human body has several erogenous zones - many of which are usually unexplored, one of them being the nipples. The right amount of pressure and stimulation could help you get to 'O town,' and there's no coming back when that happens. Don't believe me? Try it for yourself!
What Is A Nipple Orgasm?
Orgasms are complicated experiences that involve rhythmic stimulation, heightened arousal, and of course, being connected emotionally and in a relaxed frame of mind. Just like your genitals; your breasts, areolas, and nipples contain a multitude of nerve endings that respond to touch. If you want to spice things up and order sex toys online, choose a vibrator with a suction tip like the Breeze, or nipple clamps to get things heated. You're bound to feel waves of pleasure coursing through your body, leading to and adding to your climax. 
How Does It Feel?
Everyone has a different experience with nipple orgasms. Some even say that it can get intense like other types of orgasms - especially genital ones. However, one major perk is that nipple stimulation could finally give you the answer to how to have multiple orgasms in quick succession.
The other day, a friend and I happened to talk about it, and she quite aptly described it as a 'slow build-up to a wave of sensations.' I couldn't agree more.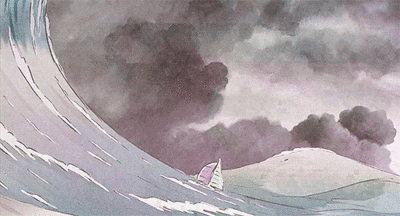 Nipple Orgasms: Are They Only For Women?
Of course, not. They're meant for anyone, regardless of gender. It's a little-known fact, but with sufficient stimulation and teasing, 'male' bodies can also experience heightened arousal. The next time you're getting it on with yourself or your boo, just make sure you spend a little extra time caressing and fondling the nips.
How Can You Have One?
Whether you're going solo or getting it on with your partner, here are some things you can do to help a nip-gasm happen:
Set The Mood
If you're trying this for the first time, take your time to set the mood. Dim the lights, turn on some mellow music, and maybe even light some scented couple's candle, like Spark. Get a sexy vibe going before you get started because a lot of it is in the mind.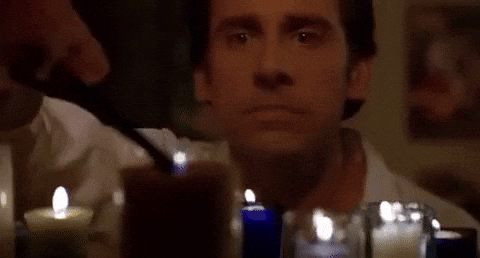 Take Your Time
As with anything sex-related, you should take your time. Explore all the nooks and crevices and cup your palms over your breasts. Use your fingers and thumbs to rub over the nipples and gently pinch them. Feel the full weight of the breasts in your hands and give them a light squeeze. Just take your time getting to know what you or your partner like and what works for you.
Switch It Up
Don't restrict yourself to just using your hands - having your partner use their mouth and tongue could make the experience a whole lot better. Use the edge of your teeth to lightly graze over the areolas and the tip of the nipples. You could also try and focus on other areas like the fingers, the neck, and the navel for a while before you go back to the 'sensitive peaks.' The slower the better: enjoy teasing, playing, and caressing. 
Use Massagers & Lube
Breast massages are super underrated. You could pour a few drops of Glow to give your partner a nice arousing rub. You could even practice some sensual massage techniques to leave them wanting more! Alternatively, using a lube like Glide, coupled with a good suction massager like Breeze, could make things interesting too! 
Pro tip: If you're feeling adventurous, you can give nipple clamps a try. But, ease up on the pressure until you get used to it. A PSA - when you order sex toys online, always be careful of the source. 
Indulge In Temperature & Food Play
While using Nutella and whipped cream are some classic techniques that never get old, you could try using other things like honey, or maple syrup. The anticipation of the reveal can help get things hotter.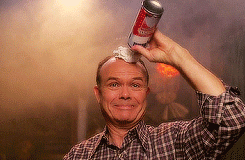 Speaking of all things hot, perhaps you could give temperature play a thought. Warm up your bottle of oil or lube under hot water before you use it or take things up a notch with massage melts. You could even use ice - just make sure that it isn't so cold that it sticks to the skin. 
So What I'm Saying Is… 
Everyone's body is different. Some things work for us well, while others don't. But you shouldn't knock anything off the table until you try it. Whether you're going on a journey of self-exploration or just want to shake things up with your partner, you might want to give achieving a nipple orgasm a shot. I promise you it'll be worth every second. And if it doesn't work for you immediately - try, try again!
You might also like: