What you should know if you're considering stopping at O-Town on Sunday, bloody Sunday, or other bloody days of the week.
If you're a vulva owner in this country, chances are you've heard some questionable "facts" about menstruation. It's 2022 and there are still people out there who believe that a menstruating body is impure, something to hide, or something to be kept out of certain rooms.
Closer to home, we have blue Gatorade sanitary napkin commercials and jump kick menstruators in Colgate-white jeans, all painting a very…confusing picture.
When so few people are talking straight facts about menstruation, sex, and vulva owners' bodies, it's natural that you might question if masturbation during periods is truly okay. And we're here to tell you that it is (right after we scream our own names, in whichever room we please)!
But is masturbation during periods safe?
Short answer, yes! Getting down to the deed is as safe during your periods as it is on those days when you don't have a crime scene in your pants. So, we'd say it's pretty darned safe. In fact, if you think about it, solo masturbation is the safest form of sex there is– with no risk of STIs, pregnancy, or those emotional ouchies that can come with mismatched libidos.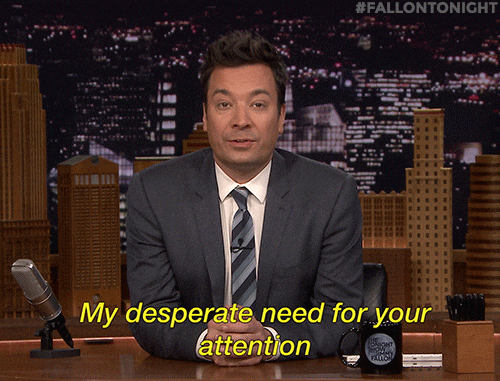 Just remember not to skip out on washing your hands (and your toys if they should be so fortunate) before you begin, and you'll be golden. Since the increased vaginal pH that often accompanies menstruation might leave you more susceptible to conditions like bacterial vaginosis, it's a good measure to prioritise hygiene.
God is a Woman
Incidentally, God is also a DJ. When you consider the line of benefits that comes with playing disk jockey on your period, it all adds up! But don't take our word for it– let these menstruation masturbation facts make a believer out of you.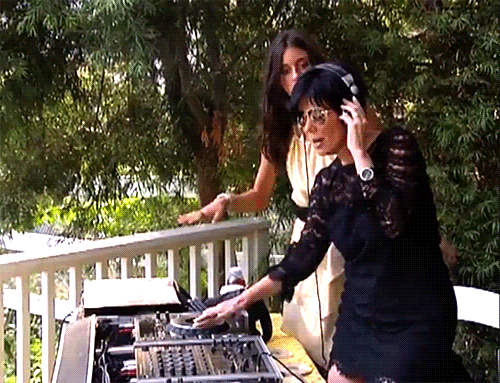 If your period self-care routine involves drowning in a tub of ice cream or binge-watching Netflix, that's great! However, you could one-up your game by adding masturbation to the mix. Because masturbation boosts your serotonin and dopamine levels, it's a great way to combat period blues.
When have you not felt like a benevolent queen right after rubbing one out?
O's for Z's! If like so many of us, you experience disturbed sleep when you're menstruating, this is for you. A

recent study

reported an association between orgasms—particularly those achieved from masturbation—and improved sleep latency and quality.
Try a bedtime buddy like

Pulse

for best effect.
Owing to increased blood flow and circulation, many vulva owners experience heightened sensitivity and arousal during menstruation, and this can make for some earth-shattering orgasms.
So, perhaps it's time to stop wondering whether shark week is a good time to masturbate because it's likely the best time!
Some Quick and (Not So) Dirty Tips
As long as you feel safe, confident, and relaxed, there's no wrong way to masturbate on your period. Taking things slow can help. You could start off by using a

full body massager

on your neck, breasts, stomach, and thighs before making your way to your vulva.

If you're averse to getting your hands dirty (quite literally), you could try getting down while wearing a tampon or menstrual cup. However, keep in mind that it's safest to avoid penetrative stimulation in such cases.


You might enjoy-

Everything But: 3 Ways to Enjoy Outercourse
If you're ready to embrace the mess, you might decide to lay down a towel or simply take your pleasure party to the shower.

Choose toys made of non-absorbent materials as these are easy to clean and will help keep infections at bay. If you haven't already, try

Pulse

. With its silicone body and smooth design finish, it makes a great period-friendly massager.
Also read- Red Wave Blues: How To Stop Period Cramps Quickly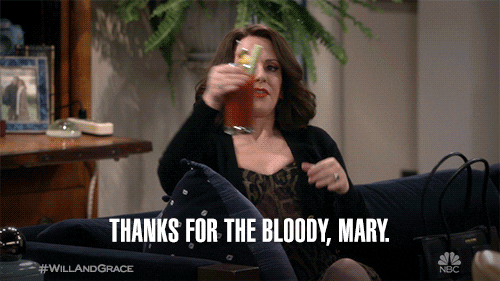 You might also like: