Talking about the male contraceptive pill is the first step taking the stigma away from this huge medical milestone.
Finally! There's going to be a contraceptive pill FOR MEN. It will no longer just be condoms or women being the only ones taking contraceptives for safer sex. 
Sadly up till now, condoms and vasectomies were the only contraceptive method for men while women are burdened to prevent pregnancy. This situation indirectly made women more burdened to prevent pregnancy than men because they have such limited  means of prevention. Women have more options to prevent pregnancy, including using birth control pills but not for long. 
The world needs to be equal on all fronts and the option of male contraceptive pills will be a great stride in that direction. 
Read on to find out some facts your didn't know about the male contraceptive pill.
#1 99% Effective In Mice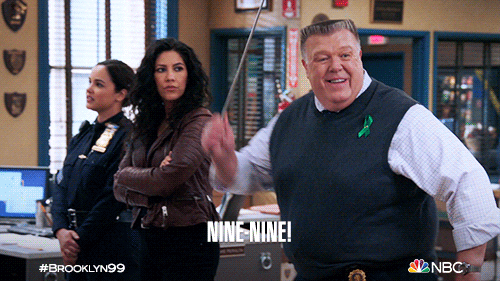 A male contraceptive pill a day might just keep unwanted pregnancy away. 
That's what the future holds because the pill has shown excellent results when tested on a bunch of mice. Professors at the University of Minnesota provided the mice with a daily dose of a molecule called YCT529, and guess what, it showed results that promise a great future for the many years to come. 
I spelled the last word correctly. 
#2 It Won't Affect Fertility If You Stop It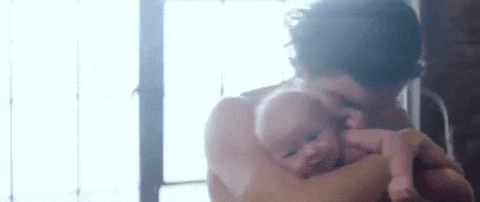 For the mice who has been on it, all it took was a 4-6 week wait post quitting the pill to be a dad again. Post six weeks after receiving the treatment, they were able to reproduce normally with no observable side effects. All they needed now was the best natural lubricant to make the process a smooth ride. Just kidding but we're sure they'd love Glide too.
Flexibility is what makes a person successful. Being opinionated can lead to pure anarchy. The pill promotes the former state of mind. You, as a man, will now have a choice - I want to be a dad or I prefer being a daddy. 
Also read: How To Last Longer In Bed
#3 No Reported Side Effects At All

Whenever something is too good to be true, we're always left searching for the catch or the fine print. But quite like our best natural lubricant, Glide, there is no catch this latest medical innovation.
Because this pill doesn't contain hormones, it will not cause side effects like weight gain, mood swings as is the case with its female counterpart. Astonishingly, the mice haven't reported to have any major side effects thus far even a dosage that was 100 times higher. 
We can only hope to all our gods that these results are replicated in human trials.
You might like: How To Use Lube To Upgrade Your Sex Life

#4 The Pill Might Just Take a Decade to Reach The Market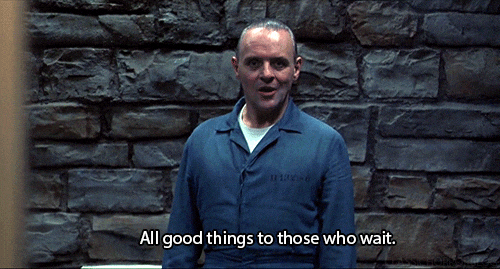 Women's rights took a long time to find due credit and the pill might just follow the same path. 
What's common between the two?
Both are a necessity. 
Tolulope Bakare, Director of Male Reproductive Health at UT Southwestern Medical Center states that "Commercial release of DMAU could take a decade or longer. During this time, it's nice to see research pursuing new treatment options that promote shared accountability for contraception.". 
While the entire focus is now on how quickly this pill can reach the market, what it can promise is the right amount of accountability when it comes to preventing pregnancy in a relationship. 
Remember that slogan from that ad - Why should boys have all the fun? 
You might also like -